The Food and Drug Administration (FDA) has aggressively amplified its campaign in educating Americans and stopping them from ingesting a livestock dewormer to supposedly treat COVID-19 amid a surge in poison-control calls from people suffering side effects.
"You are not a horse. You are not a cow. Seriously, y'all. Stop it," the FDA tweeted on Saturday, attached with a link to an article titled "Why You Should Not Use Ivermectin to Treat or Prevent COVID-19," the New York Post reported.
The article highlighted that there is no evidence to suggest the use of ivermectin is effective as a treatment against COVID-19.
While ivermectin is FDA-approved for both humans and animals for treating parasite infestation, incorrect dosage of animal drugs may be highly toxic for humans.
Misinformation about ivermectin is running rampant on social media through right-wing media and politicians with claims that the livestock drug can be an alternative treatment for COVID-19, The Guardian noted.
On Friday, the Mississippi Poison Control Center reported a surge in poison-control calls with an alarming 70 percent of those coming from Americans who took ivermectin from livestock supply centers. They were complaining about the symptoms such as rash, nausea, and vomiting.
Meanwhile, about 85 percent of the callers experienced mild symptoms. At least one was told to seek immediate medical attention due to a large amount of consumed ivermectin. Fortunately, officials said no reports have been made on hospitalizations from ivermectin toxicity.
"There are approved uses for ivermectin in both people and animals," state epidemiologist Dr. Paul Byers said in a statement. "Patients should be advised to not take any medications intended to treat animals and should be instructed to only take ivermectin as prescribed by their physician."
On Sunday, U.S. surgeon general Dr. Vivek Murthy told the media that the best protection against COVID-19 is the jab, which will enable some treatments to work. Murthy also noted that ivermectin is not one of those COVID-19 treatments deemed effective.
The federal body also doubled down on calls for Americans to stop ingesting medications to supposedly treat COVID-19 unless it has been prescribed by a licensed healthcare provider to avoid further risks to their health.
The FDA announcement comes at the back of renewed right-wing media attacks against public health officials, who were scrambling to promote the highly effective coronavirus vaccines to see life post-COVID at the other side of the tunnel.
Right-wing media have been vouching for unproven therapeutics to treat COVID-19 as they cast doubt on the effectiveness of vaccines and the wearing of masks throughout the pandemic.
According to CNN Business, the misinformation drive of the conservatives continues to impact the pace of the vaccination rollout in the U.S. as more people succumb to fake news reports and join conspiracies surrounding the coronavirus pandemic.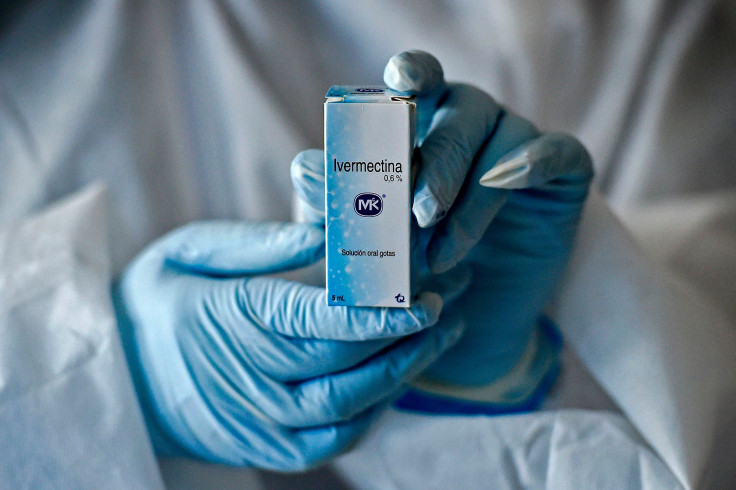 © 2023 Latin Times. All rights reserved. Do not reproduce without permission.