Will there still be a "Jujutsu Kaisen" season 2? There has been no official news on the anime's impending second installment.
Mangaka Gege Akutami said that the "Jujutsu Kaisen" comic series is coming to an end, with a plot that might be completed in two years. Fans may be surprised because what will happen to the anime adaptation of this work, then? It's possible that "Jujutsu Kaisen 0: The Movie" will serve as a prequel to the events of the anime series "Jujutsu Kaisen."
Season 1 ended in March, but fans of "Jujutsu Kaisen" are in for a treat this coming winter 2021. That's when "Jujutsu Kaisen: Volume 0" will be coming out and focuses on the story of Okkutsu Yuta.
For fans following the Shonen Weekly Jump, the character is no longer a stranger. The movie will zero in on how Gojo Satoru will make Yuta his student; and, perhaps we get more stories between Yuta and Orimoto Rika.
The movie might be titled "Tokyo Metropolitan Curse Technical School" where the Cursed Child Arc of the manga will be tackled.
With a movie coming out soon, when will season 2 pick up? Due to the popularity of the manga series and its anime adaptation, it most likely will air a second installment.
However, MAPPA studios, the animation company behind might experience a few bumps along the road as it's not the only popular anime they'll be producing. They'll be airing "Zombie Land Saga Revenge," "Attack on Titan: The Final Season Part 2," and "Chainsaw Man" also.
While "Jujutsu Kaisen" season 2 has not been officially shelved, it'll take time for fans to wait on the second season announcement. After all, season 1 ended with a note saying, "to be continued."
Rest assured that Akutami and MAPPA might have bigger surprises in store for its fans in the future. The manga might end within two years, but, will there be a season 3 with it, as well, or we'll see a three-part cour for "Jujutsu Kaisen" season 2?
When questioned about a second season, MBS chief programming director Hajime Yokota said "Even though the manga series is still ongoing, we have no concrete information at the moment," Yokota replied.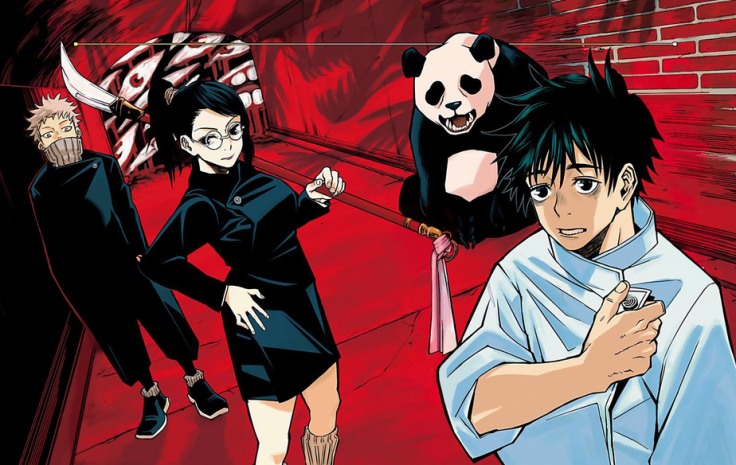 © 2023 Latin Times. All rights reserved. Do not reproduce without permission.