It has been a month since season 1 ended, but fans of "Jujutsu Kaisen" are in for a treat this coming winter. "Jujutsu Kaisen: Volume 0" will be out at the end of the year and focuses on the story of Okkutsu Yuta.
For fans following the Shonen Weekly Jump, the character is no longer a stranger. The movie will zero in how Gojo Satoru will make Yuta his student; and, perhaps we get more stories between Yuta and Orimoto Rika.
Will this be the plot for the movie? How long until Yuta frees Rika's spirit? While there's no accurate release date, fans of the Shonen anime can expect the movie to arrive in December worldwide. Whether it'll be this year or the next, fans can't help but be puzzled when the season 2 release date will be.
With a movie coming out soon, it won't be long until season 2 will be announced. Due to the popularity of the manga series and its anime adaptation, it most likely will pick up a second installment.
The studio behind "Jujutsu Kaisen" is also responsible for "Attack on Titan" and "Chainsaw Man." These projects may bump "Jujutsu Kaisen" season 2 at a later date.
Critics and audience praised the animation, plot, and visuals of "Jujutsu Kaisen," making it one of the fastest fan-fave Shonen anime. The anime adaptation was duly acclaimed as nearly faithful to the manga series and the consistency of the art style.
In the story, readers follow the journey of Yuji Itadori and his Occult Club battling curses and forces. Fans can watch all 24 episodes in Crunchyroll, while HBO Max might roll the series out by May 10.
To jump into the story further, why not take a light reading of the manga? However, rumors have it that creator Gege Akutami might take a two-week hiatus from producing the story.
According to a major fan page of the franchise, "The first break is due to the entire Weekly Shonen Jump magazine being on a break after the upcoming double issue and the second break is solely related to "Jujutsu Kaisen."
In the meantime, reading its manga series would be ideal until the movie comes out. Fans will likely find that patience is a virtue, until they see their favorite show on air again.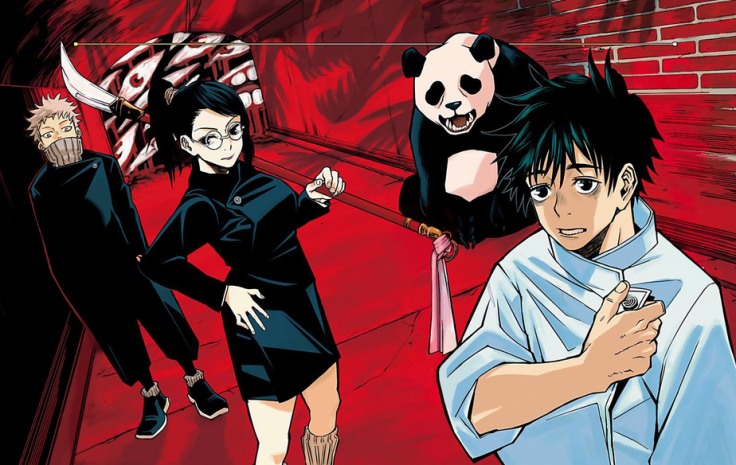 © 2023 Latin Times. All rights reserved. Do not reproduce without permission.