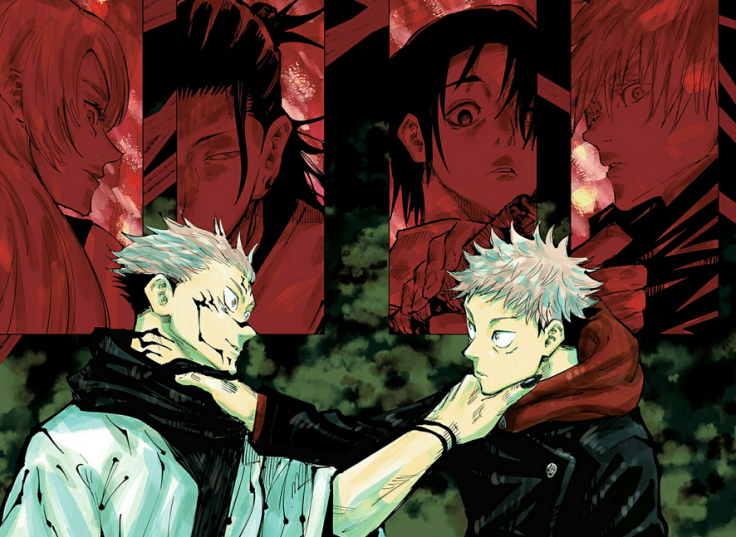 "Jujutsu Kaisen" season 2 has a lot of anime fans waiting although some things to expect have already been teased in a new episode. That episode saw the Kyoto Goodwill Event arc come to a close but it appears there were twists behind the scenes.
It appears the Hanami attack was not simply about the Tokyo and Kyoto Jujutsu Tech students. It was a distraction set for Mahito so he could claim some powerful cursed objects alongside Sukuna's fingers. But there is more.
The said cursed objects are tied to the final arc of the season but a bigger twist looms over the horizon once the second season of 'Jujutsu Kaisen' happens. For those who have been following the series, the plot tied to cursed spirits since they were introduced in the series was already teased. Hence, there will be that specific day of reckoning in Shibuya something that fans of Gege Akutami's original manga series' can certainly associate with.
The season finale of "Jujutsu Kaisen" already had a lot of people at the edge of their seats. Most were eager to see what lies ahead for the second season though most anticipated a shift to the Death Painting arc. This transition should not come as a surprise, especially for the anime fans who read the manga.
The team is expected to investigate a strange series of murders as each one links back to a mysterious curse. Adding some more twist is that the murders all take place near Megumi's hometown. The stakes will be raised once the past barges come in unexpectedly.
Episode 21 shows how Geto was trying to explain the overall plan of the cursed spirits. Geto gave the necessary warnings, including urging Hanami not to draw Gojo's attention. Hanami was also urged to avoid killing Megumi Fushigoro, warned that this could set off Sukuna in a chaotic way.
But it appears that there is something to look forward to on Oct. 31 in Shibuya. It is a bit intriguing why Geto is urging them to hold on to everything they have to "seal" Satoru Gojo until that date. But if one looks at the original series, this could have something to do with the "Shibuya Incident" which is the longest arc in the series to date.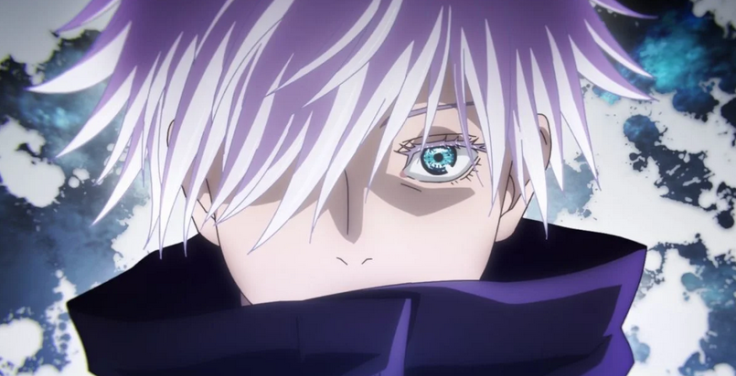 © 2023 Latin Times. All rights reserved. Do not reproduce without permission.