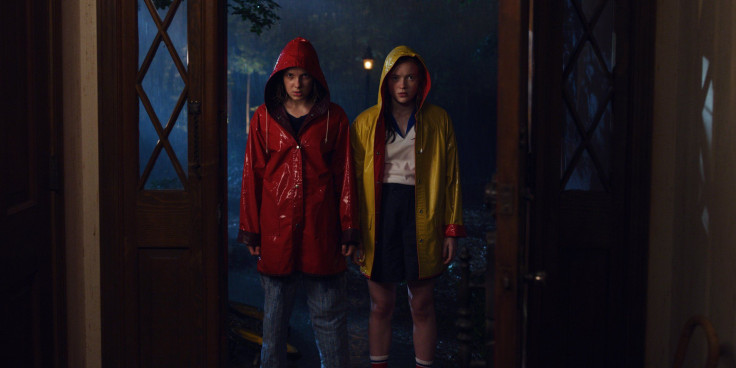 "Stranger Things" fans are eagerly in waiting for the fourth season and some photos have now emerged. Though a release date would simmer down the anxiety for fans of the Netflix sci-fi series, the new photos will have to do for now. Further, most will have to do their own speculations on what to expect from the fourth installment.
"Stranger Things" is currently filming in Georgia though most believe that a chunk of the filming will happen over in Russia. A reason behind this is because that is where Chief Hopper (David Harbour) is being held captive. But before that, there seems to be unfinished business in the fictional town of Hawkins, Indiana.
From the photos released by showrunners, a throwback of sorts in an 80s setting is observed. The vehicles seen clearly point to that as well as some tendrils that somehow depict an alternate universe of Upside-Down.
For those who have closely followed "Stranger Things," the setting may not be much of a spoiler. This setting has been around since the first season so a return to an alternate reality could uncover new and some forgotten plots.
Beyond that, this could be a good sign of things to come. With the COVID-19 pandemic still around, showrunners have had to deal with delays like other flicks. Shooting is the tedious part of it all with lockdowns and restrictions in certain areas taking effect.
Aside from these latest photos, previously released photos have also given "Stranger Things" followers something to look forward to. That includes a new group and what Joe Keery's character's new job will be. Hopper was confirmed to still be alive and answers tied to that could be hidden in one of those pictures.
"[The delay] impacted very positively by allowing the Duffer Brothers, for the first time ever, to write the entire season before we shoot it and to have time to rewrite in a way that they rarely had before so the quality of these screenplays are exceptional, maybe better than ever," director Shawn Levy said to Collider last year.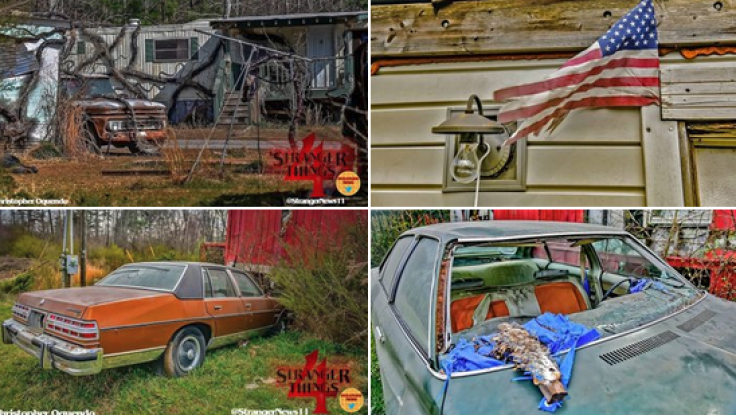 © 2023 Latin Times. All rights reserved. Do not reproduce without permission.