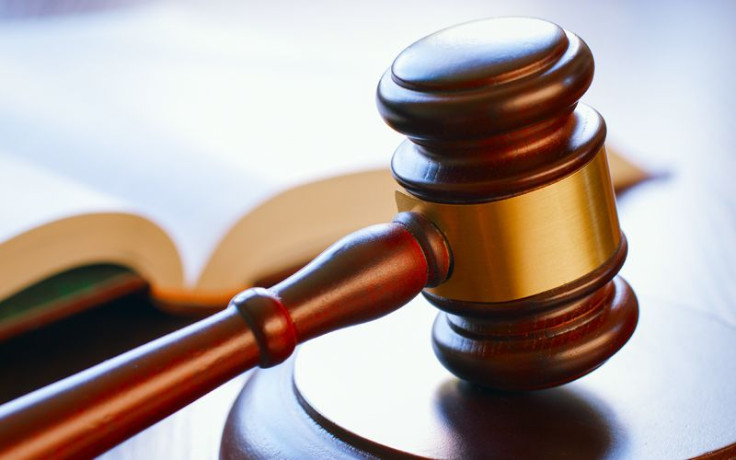 A 44-year-old father of four was sentenced to 25 years in prison for sexually abusing his only daughter for years. Now 15-years-old, the teenage girl finally gathered enough courage to reveal the years of molestation she had suffered from a High Court judge described as "sickening."
Justice Dedar Singh Gill explained that the sentence should send a message of the court's disapproval of the 44-year-old's vile and wanton acts against his biological daughter. The father pleaded guilty to three rape charges and is facing another 24 for sexual offenses that were taken into consideration. Aside from the prison sentence, the 44-year-old will get 24 strokes of the case.
Now 17-years-old, the identity of the victim was not revealed due to a gag order. She was allegedly a former food delivery rider.
Per court records, the father started to take advantage of her only daughter when she was only 9-years-old. From 2013 to 2018, he would enter the girl's room while she was asleep. He would touch her under her clothes each time.
On May 11, 2018, the girl ran away from home due to the strains caused by the ordeal. Aside from the sexual abuse, the girl also had to deal with her studies and arguments with her mother. After a missing person was logged, she returned the following day.
The abuse stopped for about 6 months until the father started once more in December. He fondled the girl's breast but the girl tried to walk away. He would respond by punishing the girl by making her stand facing the wall for an hour. Aside from that, the father would lock her up out of the house for hours. When asked by the mother, the man would reason that it was punishment for not doing housework.
Things just got worse starting in 2019 when the father started to rape and do penetrative sex acts when she came home from school. She did not tell the incident to anyone, worried that it would severely affect the family.
Her years of abuse finally came to an end in July 2019. When her friends noticed she acting differently, they eventually found out her father had been abusing her all these years. The matter was reported to authorities on the same day.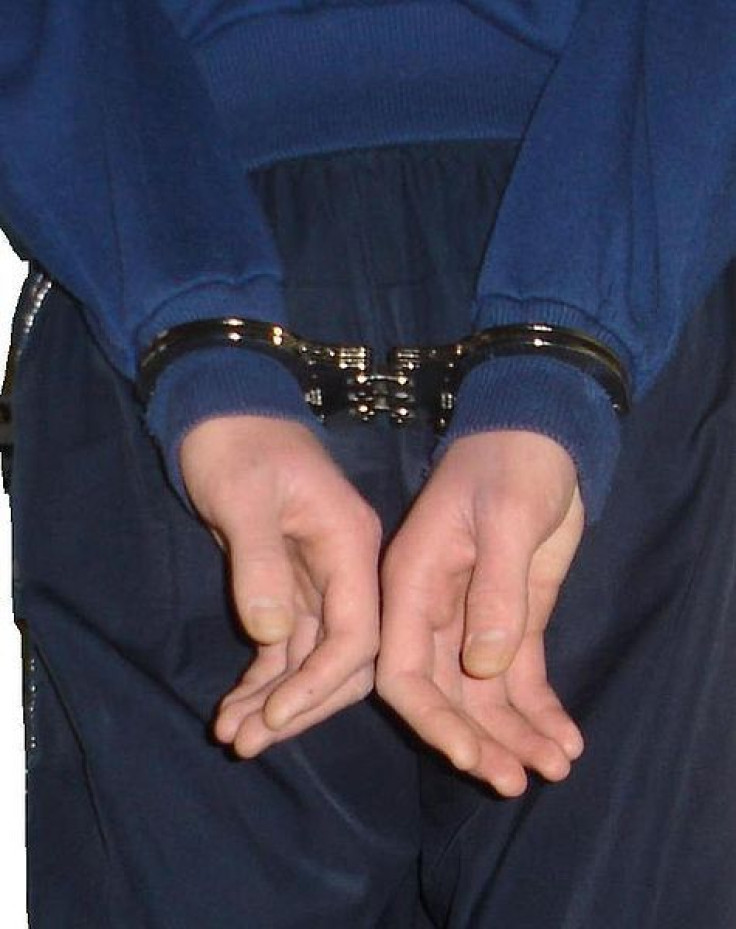 © 2023 Latin Times. All rights reserved. Do not reproduce without permission.