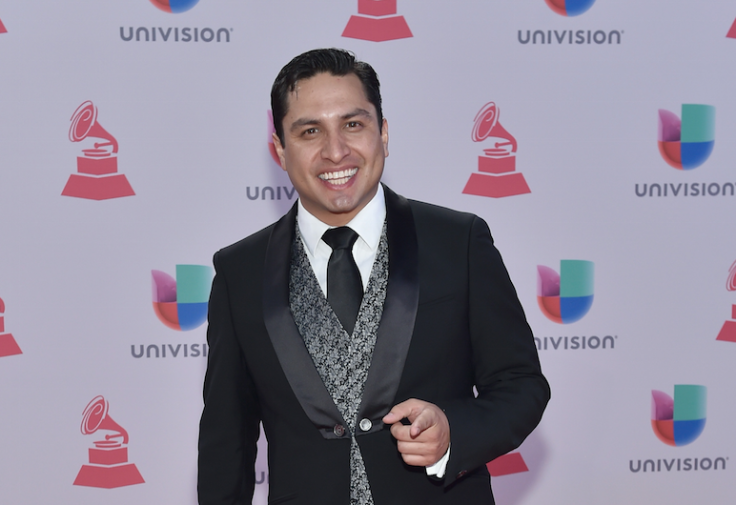 Julión Álvarez must be taking advice from Donald Trump's speech consultant because he just dug a big hole, and he pretty much keeps on digging! On Tuesday, the Mexican singer made the headlines and became a Twitter trend after a Mexican magazine published his recent comments about women.
"I have fallen in love many times," the 32-year-old performer told the publication. "But what I like is when they behave like ladies." He continued, "I am a very old-fashioned guy, so I like women that can pick up a mop, because you can be beautiful and good in general, but if you can't do that, then I can't work with that."
The regional Mexican music star has yet to address the situation. However, thousands of fans and followers expressed their opinions about the singer's declarations as soon as the news broke.
"Don't tell Julión Álvarez that he made a misogynist comment, he probably doesn't even know what that word means," wrote @EstoyQueEnamoro
@LaComadre mentioned, "I don't know why people are getting mad about what Julión Álvarez said about women, that is what's expected of an idiot that didn't even finish elementary school."
This is not the first time that Álvarez caused controversy for sharing his point of view on female matters. Earlier this month, the "El Amor de su Vida" performer was criticized for supporting Gerardo Ortiz's polemic video, "Fuiste Mía," which was taken down from YouTube for promoting femicide.
"I do dare to stand up for Gera [Ortiz] and all his team," he told the media. "I do think this is a bit exaggerated, especially for kids out there. I too have done things I didn't like to do."
The Chiapas native has been married to wife Nathaly Fernández since 2011, so next time he is asked about how he likes his women, he should probably keep in mind this popular Mexican phrase: "Calladito, te ves más bonito."
© 2023 Latin Times. All rights reserved. Do not reproduce without permission.