A TikTok influencer reportedly fell to her death following a tragic sky diving accident in Toronto, Canada on Aug. 27.
Tanya Pardazi, 21, a beauty queen TikTok star and Canadian college student from Toronto, reportedly plunged to her demise while completing a jump at Skydive Toronto in Innisfil, Ontario on Aug. 27. Pardazi went by the handle @philosatea on TikTok, and had more than 95,000 followers and two million likes on the app, Fox News reported.
The skydiving facility requires its students to complete a mandatory ground training course before making their first solo jump from 4,000 feet. The course teaches the jumpers all of the fundamentals required to successfully complete their first skydive, including equipment, how to exit the airplane, freefall body position, canopy control, and emergency protocol.
Pardazi had reportedly successfully completed the course prior to her jump. However, while skydiving, she released her parachute too late and fell to her death, according to NBC News.
"The skydiver released a quickly rotating main parachute at a low altitude without the time/altitude required for the reserve parachute to inflate," the company said in a release.
"The jumper was a welcomed recent addition to the sky diving community and will be missed amongst the student's new friends and fellow jumpers of Skydive Toronto Inc," the statement added. "The team at Skydive Toronto Inc has been profoundly affected by this accident as they have refined their student training program for over 50 years."
Meanwhile, Melody Ozgoli, 20, a friend of Pardazi's for about a decade, described her as outgoing, adventurous, open-minded, always there for others, and intelligent.
"She was definitely known for how beautiful she was, but what she was known mostly for was her incredible mind. That is the one thing that every single person that I talked to mentioned, just how bright she was, how smart she was, how much she knew," Ozgoli said.
According to Ozgoli, Pardazi was a student of philosophy at the University of Toronto, and was always known for "picking up new hobbies."
"She really lived every second to the fullest," Ozgoli said.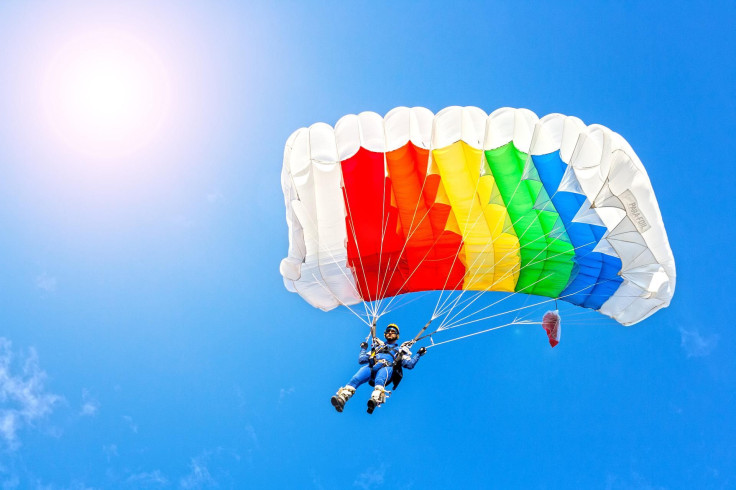 © 2023 Latin Times. All rights reserved. Do not reproduce without permission.