On June 20, when a Twitter user under the name Danielle made an allegation against singer-songwriter Justin Bieber of sexually assaulting her in 2014 when he was 20 and she was 21. Even though both the tweet and the account have now been removed from Twitter, Bieber took to the platform to put forward his defense as "sexual abuse is something I don't take lightly."
As per the allegations by Danielle, in 2014, she met Bieber during an event in Texas and was invited back to the hotel he was staying in where he allegedly "sexually assaulted" her "without consent." In the post, Danielle mentioned that she was accompanied by her friends to the hotel, but she did not identify them.
In his defense, Justin Bieber has produced screenshots of emails, social media updates, articles, and hotel receipts to refute the claims by the anonymous Twitter user.
"I don't normally address things as I have dealt with random accusations my entire career but after talking with my wife [Hailey Baldwin] and team I have decided to speak up on an issue tonight," Bieber, 26, shared in a post on June 21.
"Rumors are rumors but sexual abuse is something I don't take lightly. I wanted to speak out right away but out of respect to so many victims who deal with these issues daily I wanted to make sure I gathered the facts before I made any statement," Bieber added.
"In the past 24 hours, a new Twitter appeared that told a story of myself involved with sexual abuse on March 9, 2014, in Austin Texas at the Four seasons hotel. I want to be clear. There is no truth to this story. In fact, as I will soon show I was never present at that location."
He also added that he has confirmed with the Four Seasons regional manager that "I was never on the property on the 9th of March 2014 and never a guest on the 9th or the 10th" and if anyone from the media wishes to double-check his claims, they are all "welcome."
"Every claim of sexual abuse should be taken very seriously and this is why my response was needed. However this story is factually impossible and that is why I will be working with twitter and authorities to take legal action," he concluded.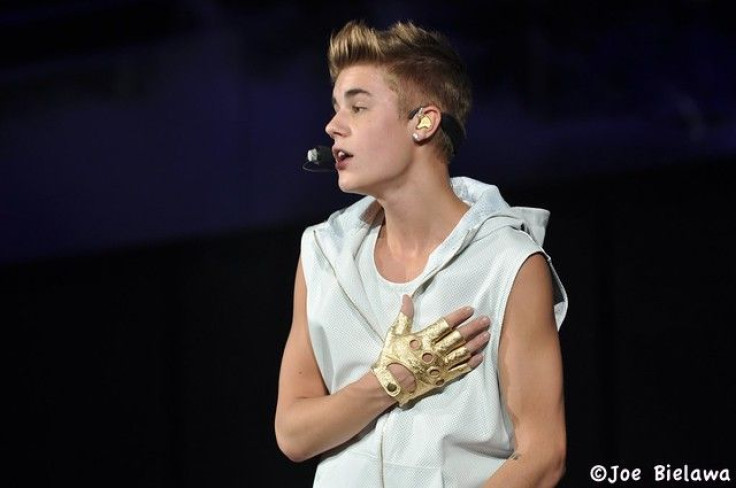 © 2023 Latin Times. All rights reserved. Do not reproduce without permission.