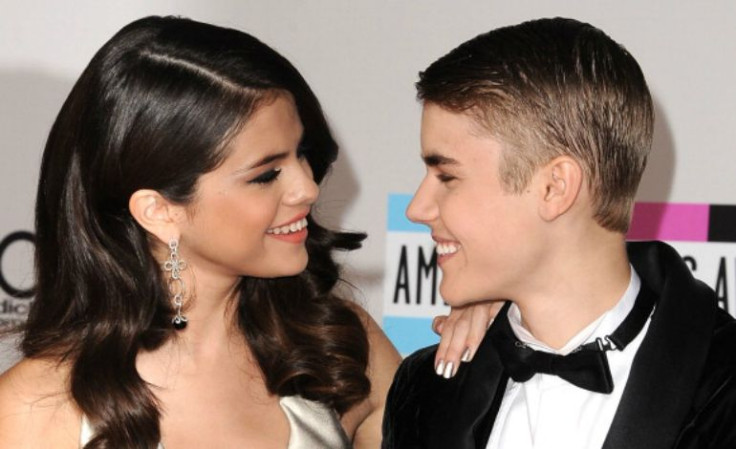 Justin Bieber is declaring his love for Selena Gomez again, "It was really tough," Bieber said of their split in an interview with Billy Bush, airing Tuesday on Access Hollywood, "I don't know if I'm still over it yet. I think that I'm definitely in another place, and I think we've definitely went our separate ways. I love her and I want her to be awesome, but there are things that remind me of her."
Bieber also said that a big part of his album is actually inspired by Selena, "a lot of it. Probably like three," he admitted, calling the Latina his "first real love." "She's someone I love dearly. I'm never going to stop loving her. I'm never going to stop checking in on her. I don't think if you end a relationship, you should end that, unless it was super toxic and you guys were hurting each other physically or mentally. We always respected each other and we still respect each other."
The singer concluded talking about his feelings by saying "I don't know what happens. I don't know what is going to happen in the future, I think we both gotta do some soul searching ourselves and figure out ourselves before we can just try to figure out each other."
© 2023 Latin Times. All rights reserved. Do not reproduce without permission.