Canada currently stands at 147 confirmed cases of COVID-19, which includes one death; and Sophie Grégoire-Trudeau is the latest name to join the list of A-lister celebrities to test positive for the highly contagious virus.
Gregoire-Trudeau reportedly began showing signs of the symptoms and spoke of being "mildly unwell" post her return from a speaking engagement in the UK on Wednesday, March 11. She began to exhibit flu-like symptoms post her recent return from London but is recuperating real quick. She reached out to well-wishers and fans and expressed gratitude for all the love and concern. "Although I'm experiencing uncomfortable symptoms of the virus, I will be back on my feet soon," she said. "Being in quarantine at home is nothing compared to other Canadian families who might be going through this and for those facing more serious health concerns."
The wife of the Canadian politician, however, asserted that aside from taking precautionary measures and being proactive with one's diagnoses, it was crucial to share facts and take one's health and hygiene seriously.
Despite not having received the results of the tests, Justin too is exercising caution and the couple is self-quarantining themselves at home until they get a nod from health experts. Further probe is underway to get in touch with those who have been in close contact with Gregoire-Trudeau. But, those who've associated with the Prime Minister remain safe as he hasn't displayed any symptoms as yet. Neither does he harbor any plans to get himself tested.
Her husband Justin Trudeau, Canadian Prime Minister, has jumped in on the self-quarantining bandwagon and is currently working from home. He has decided on isolating himself for 14 days just to be extra cautious, despite not showing any symptoms as yet. Justin has postponed meetings for the next week and plans on focusing more on phone calls and virtual meetings from home. This piece of information comes from the Prime Minister's office.
A volley of leaders from across the globe have been practicing self-isolation in an attempt to combat the viral outbreak ever since it began to branch out like wildfire across nations.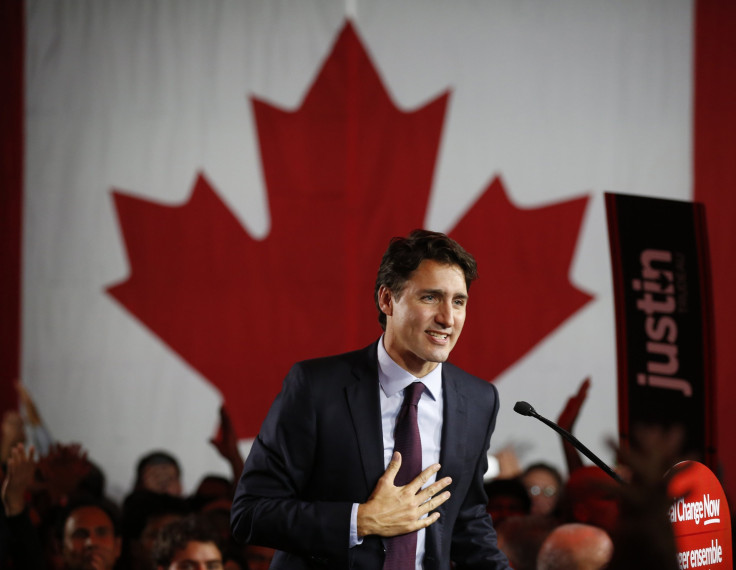 © 2023 Latin Times. All rights reserved. Do not reproduce without permission.