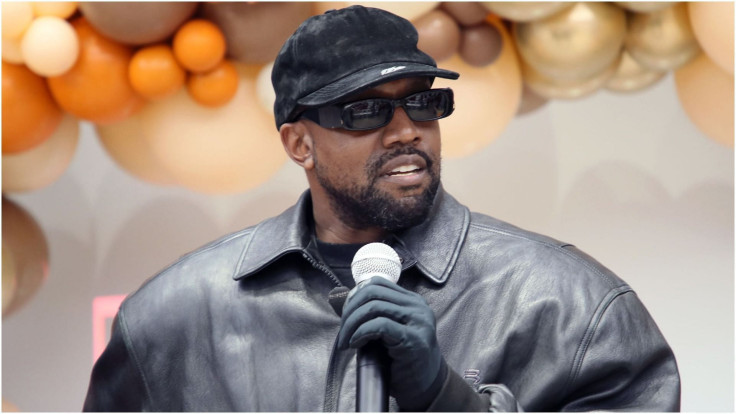 Kanye West shared on Instagram Sunday saying he knows how the people of London feel after the passing of Queen Elizabeth.
He wrote, "London I know how you feel I lost my Queen too." It is unclear if he was referring to his former wife Kim Kardashian who divorced him and is now dating SNL comedian Pete Davidson, the The International News reported. Moreover, West also posted on Friday a picture of his estranged wife Kim Kardashian on his Instagram without a caption. His social media posts suggest he is willing to reconcile with his ex-wife.
Meanwhile, the United Kingdom mourned the death of the Queen who died at the age of 96 on Sep 8. The mournign ended with her State Funeral on Sep 19.
Kim was clearly on the "Gold Digger" rapper's mind earlier this week as he posted a photo of her with her dyed-blond locks while wearing a shining silver bustier-style top and similar shimmering floral-print pants. Earlier on Sunday, West posted several other seemingly unconnected photos of clothing items. He also posted pictures of Travis Scott and his daughter North West, nine, though there didn't seem to be any specific reason to the Instagram Stories.
Over the weekend, Kim looked glamorous in a black sequined dress showcasing her hourglass figure at Dolce & Gabbana's Milan Fashion Week show, Daily Mail reported. The runway show featured a new collection Kim co-designed for the iconic fashion house.
Fans of West were convinced he had compared his break-up with ex-wife Kim to Queen's death. There was a debate among his fans about how much the two situations could be compared. One Twitter user criticized the possible comparison and told West to give it up.
Another user attacked the post saying West alternates between naming Kim a white supremacist and stating she's his queen." Some fans believe the post was actually directed at his mum, Donda, and not the SKIMS founder. Donda died in 2007, aged 58. She was the inspiration behind the rapper's latest album which he named after her.
One user posted a snap of West and his mum alongside his Instagram post to make their point known. And that was backed up by another user who added, "It's so funny people thinking Ye is talking about Kim people are so damn slow Kim is not gone he's talking about his mother Donda West," Mirror reported.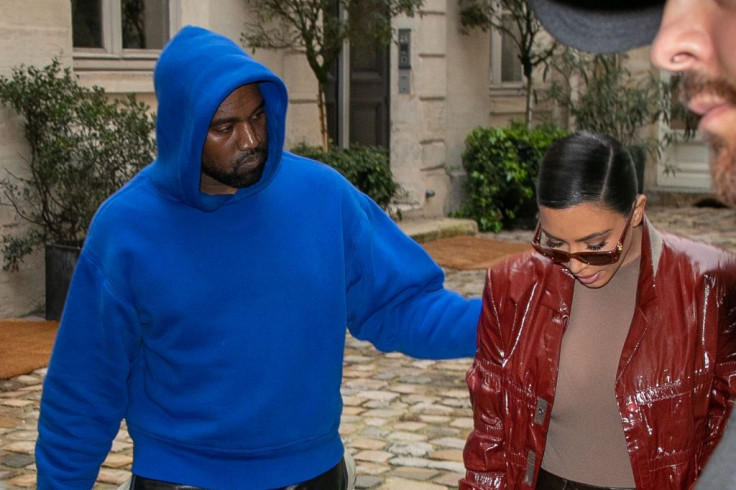 © 2023 Latin Times. All rights reserved. Do not reproduce without permission.