Kanye West is calling out for "WELP"— as tweeted by the rapper who'd suggested a future presidential run after posting an image of himself against an election map.
Late on Tuesday evening, the 43-year-old seemed to have accepted that the 2020 bid had ended, but clarified that it nowhere dampened his spirits. West further maintained that he cast his ballot for himself on Election Day, as he posted a video of himself voting from Cody, Wyoming.
"God is so good," wrote the 43-year-old on Tuesday morning, adding, "Today I am voting for the first time in my life for the President of the United States, and it's for someone I truly trust...me." West, who's known for his inane gimmicks reportedly spent recent weeks guiding fans on ways to vote for him as a write-in candidate elsewhere.
"KEEP BELIEVING KANYE 2020," he wrote along with the video. "Thank you, Jesus Christ," he added. Soon after, Kanye shared another post and tweeted, "The first vote of my life. We are here to serve We pray for every servant leader in the world." Later, West's photo saw himself wearing a blue hoodie, black face mask, and an "I Voted" sticker.
West's wife, reality TV star Kim Kardashian West took to social media to announce her participation by voting as well. Kardashian, however, refused to divulge further details about whom she cast her vote for.
"I VOTED!!!! Did you?!?!" tweeted Kardashian, as she shared a B&W image of herself with an "I Voted" sticker. "If you are in line when the hours of operation close at the polls, they are required to stay open and allow you to vote, so do not get out of line," she added. The reality star set tongues wagging upon retweeting a message about voter hotlines from Democratic vice presidential contender Kamala Harris on Tuesday.
While West was honest about this being his first time as a voter in the elections, he isn't the only one. This year witnessed a steady uptick among young people who'd voted, as compared to the 2016 general election. By October 30 – a whopping 85 million people had already registered their voter as per Michael McDonald, a professor at the University of Florida who runs the U.S. Elections Project.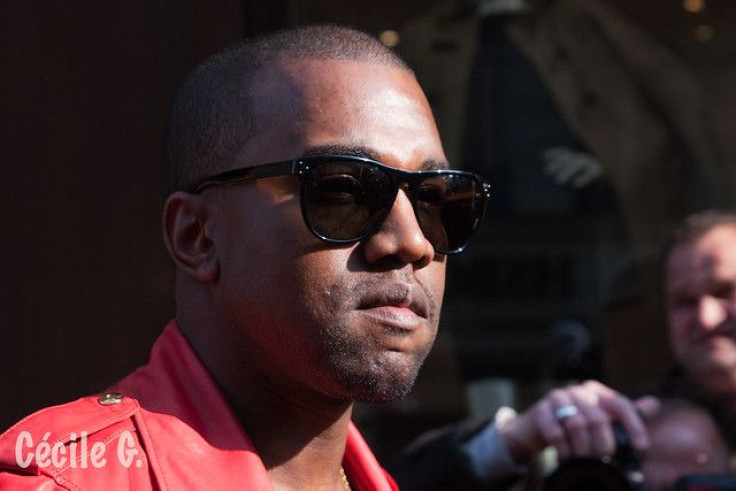 © 2023 Latin Times. All rights reserved. Do not reproduce without permission.