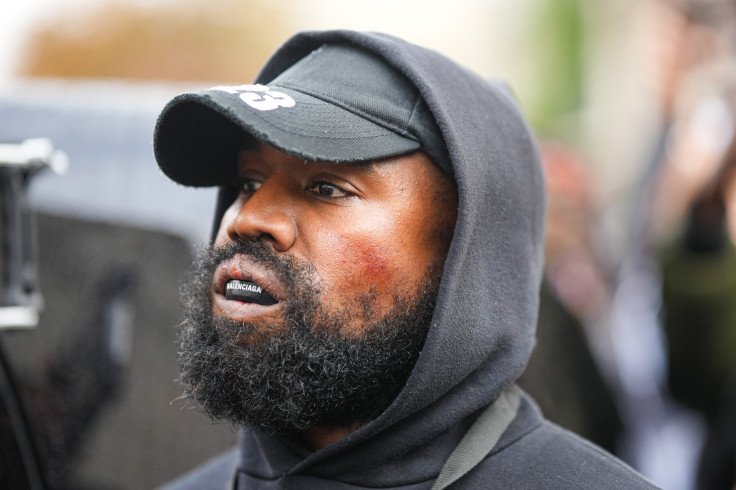 Because of his "obsession" with Adolf Hitler, Kanye West almost named his 2018 album before the Nazi leader, according to various people who were previously close to the artist.
A former executive interviewed by CNN said that West, who now goes by Ye, would often praise Hitler by saying how incredible he was for acquiring so much power. Additionally, he would talk about all the great things that Hitler and the Nazi Party accomplished for the German people.
A CNN source, whose name was not revealed due to a confidentiality agreement and fear of retaliation by West, has left the position and obtained a settlement with the rapper and some of his companies over workplace grievances, including harassment which the artist denied.
The source also told CNN that West spoke freely about reading "Mein Kampf," Hitler's 1925 autobiographical manifesto.
West also supposedly admired Nazi propaganda and the infamous German dictator.
The source furthered that West's closed circle is "fully aware" of his fascination with Hitler.
Four other sources from CNN, who were also not named out of fear of professional retribution, said that West originally planned to title his 2018 album "Hitler," but ultimately released as "Ye."
The rapper-songwriter alleged history of admiring Hitler comes among a wave of provocative actions that started earlier this month.
He wore a shirt with the written note "White Lives Matter" during his Yeezy fashion show in Paris last October 03. He dressed multiple Black models in clothing with the phrase, believed to be a hate slogan by the Anti-Defamation League.
Meanwhile, a report from NBC News said that in a now-deleted post, West posted a private text conversation on Instagram between himself and Sean "Diddy" Combs in which he claimed that the latter was "controlled by Jewish people."
Following a post on Twitter, he said he would go "death con 3 on Jewish people," causing Twitter to lock his account.
© 2023 Latin Times. All rights reserved. Do not reproduce without permission.