As the artist formerly known as Kanye West continues to gain criticism and corporate pullout over his recent antisemitic comments, ex-wife Kim Kardashian has outright condemned her former husband's statements on Monday.
Posting on the Stories of her Instagram account on Monday, Kim stood with the Jewish community and made it clear that she does not support her ex-husband's recent antisemitism during his multiple interviews over the weeks, according to the Los Angeles Times. "Hate speech is never OK or excusable. I stand together with the Jewish community and call on the terrible violence and hateful rhetoric towards them to come to an immediate end," she said.
Kim shares four children with West, and had experienced conflict with him over their divorce and during the time that she dated "Saturday Night Live" cast member Pete Davidson, whom West has a running feud with over different things.
Other important figures in entertainment and politics have condemned West's antisemitic statements, including the White House, who denounced a demonstration of antisemitism in California by people who support West. "@POTUS ran to heal the soul of the nation after years of hate and division," White House Press Secretary Karine Jean-Pierre said. "As part of this healing, we need to call out antisemitism everywhere it rears its ugly head. These actions in LA are disgusting and should be condemned."
West, who is legally known as Ye, espoused antisemitic views throughout the month during interviews with different shows and platforms, starting with a one-on-one interview with Tucker Carlson for FOX News, The Guardian reported.
Since then, he has been banned from Instagram and Facebook for his inflammatory comments, and has been dropped by multiple corporates with whom he had lucrative deals with, including the shoe company Adidas, with whom he has partnered with to create his billion-dollar Yeezy footwear line and which he claimed would never drop him no matter what he said, NBC News reported.
"I can literally say antisemitic shit, and they can't drop me … I can say antisemitic things, and Adidas can't drop me. Now what?" he said during an interview in "Drink Champs".
"Adidas does not tolerate antisemitism and any other sort of hate speech," the company said in a statement. "Ye's recent comments and actions have been unacceptable, hateful and dangerous, and they violate the company's values of diversity and inclusion, mutual respect and fairness."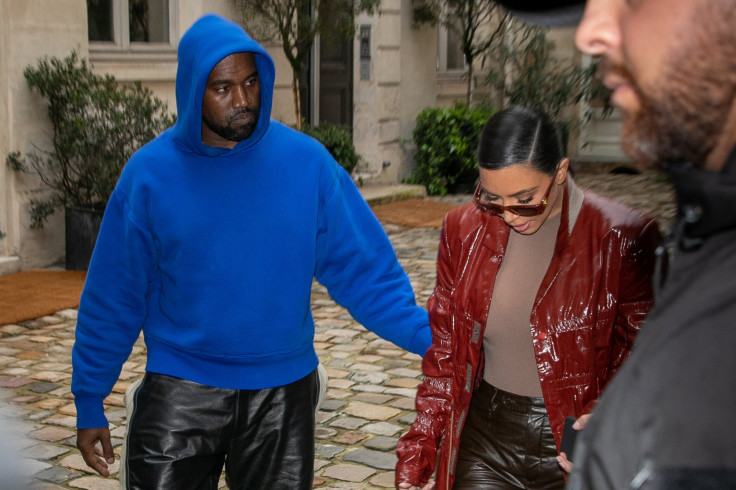 © 2023 Latin Times. All rights reserved. Do not reproduce without permission.