After a series of erratic and controversial incidents from billionaire fashion designer and musician Kanye West also known as Ye, Adidas on Thursday said that they are putting their relationship with the fashion mogul under review.
Ye was locked out of his Twitter and Instagram accounts over the weekend after a series of racist and antisemitic remarks that have shocked even long-time defenders of the rapper. Among his statements was a claim that fellow rap star Diddy was under the control of Jewish people, and that he would go "death con 3 On Jewish people," earning him two bans from the platforms for violating their hate speech rules, according to BBC.
He was also criticized earlier this month for wearing a "White Lives Matter" shirt during Paris Fashion Week, which has caused his company's business partner Adidas to review their relationship with Ye after a volatile few weeks, CNBC reported. "After repeated efforts to privately resolve the situation, we have taken the decision to place the partnership under review. We will continue to co-manage the current product during this period," the company said in a statement.
Ye's Yeezy clothing lines, which include his popular sneakers brand, is largely done in partnership with Adidas. Investment bank UBS Group AG has recently valued the partnership at somewhere between $3.2 billion and $4.7 billion.
The artist formerly known as Kanye West has gone on multiple tirades against Adidas in the past few months, showing dissatisfaction with the leadership of Adidas CEO Kasper Rorsted and the company's board of directors.
The reportedly acrimonious relationship between Adidas' executives and Ye has been illustrated by a recent leaked incident where, during a meeting with two executives from the company, the rapper showed them a pornographic film as a way of illustrating his feelings about his business dealings with the company, Page Six reported. "You guys have done wrong by the company, by the business and by the partnership," he said. "The whole concept of this video is that the guy had cheated, so then the girl was like, 'Well then I'm going to do the thing that's your worst nightmare.'"
Rorsted himself has publicly kept from commenting directly about Ye's reported animosity towards him, saying, "Kanye is our most important partner worldwide. We have a very, very good relationship with him. We communicate with him on a very ongoing basis. And we're very proud of that relationship."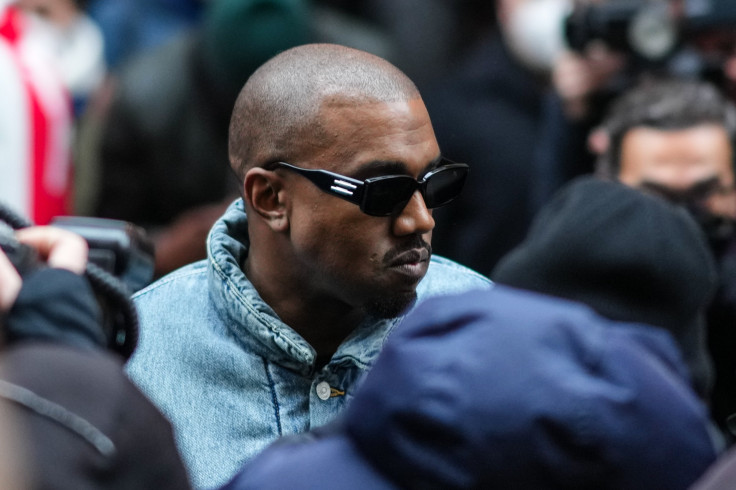 © 2023 Latin Times. All rights reserved. Do not reproduce without permission.