Kanye West continues to make the news, this time walking out on a podcast that he believed was a setup for him and his anti-semitic stand.
The hip-hop rapper has had his share of criticism the last couple of weeks so it comes as no surprise that most would ask about his anti-semitic statements.
"To come in here — I feel like it's a set-up to be like defending … I'm literally going to walk the F off the show, if I'm sitting up here having to, you know, talk about, 'You can't say it was Jewish people that did it,'" West stated before taking off his headset and storming out of the "Timcast IRL" podcast in the middle of an interview.
It was the latest incident tied to the 45-year-old rapper who allegedly plans to run for the US presidency in 2024.
He has lost several business tie-ups as a result of his actions. Aside from that, he was also taken from the Forbes' billionaire list for the remarks he made, railing against Jewish people.
Before walking out, West revealed that he had dinner with former US President Donald Trump. He added that the dinner was something originally scheduled for October but had to be pushed back to a later date.
The 45-year-old added that it was far-right provocateur Milo Yiannopoulos who suggested that Fuentes be brought along to the dinner at the former president's residence and resort.
"I would have never wanted to do anything that hurt Trump," West said to Pool, adding that he felt former Vice President Mike Pence sold the former US president out.
"I'm on Trump's side. Trump said things that hurt me. He lied about me, but I mean, he's known for lying," West said. "I went into the trenches for Trump … There is no one in my position that wore that hat," he added.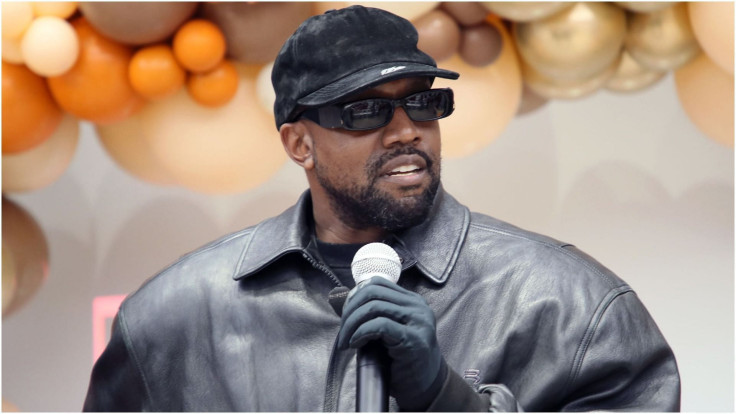 © 2023 Latin Times. All rights reserved. Do not reproduce without permission.