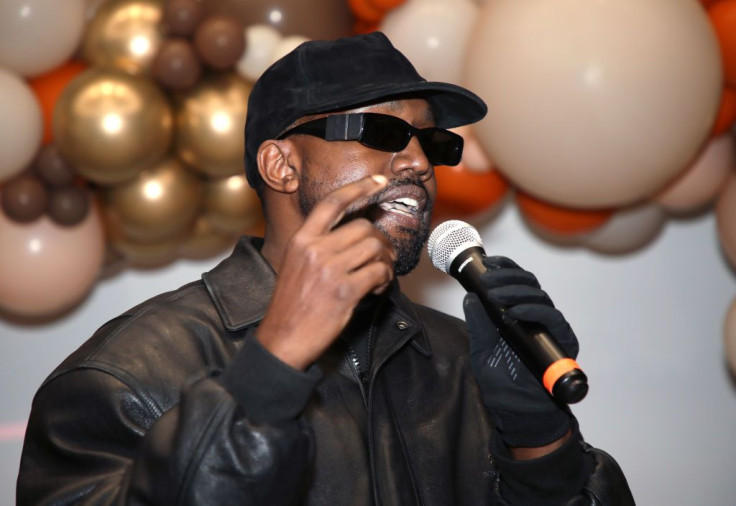 Kanye West has been instructed to be fully vaccinated if he wants to perform in Australia. Prime Minister Scott Morrison issued a warning to the musician Saturday.
Morrison made the announcement on Saturday after media reports emerged that the record producer was planning to have a "Donda" concert tour and perform across Australia in March 2022. "The rules are you have to be fully vaccinated," Morrison said during a news conference. "They apply to everybody, as people have seen most recently. It doesn't matter who you are, they are the rules. Follow the rules - you can come. You don't follow the rules, you can't."
Morrison's remarks followed a report Friday in the Sydney Morning Herald, citing industry sources, which wrote that West planned to organize stadium concerts in Australia in March.
West's vaccination status is still unknown. Meanwhile, during a 2021 interview on social media, he stated he had received one vaccine dose. "I travelled to Paris a couple weeks ago, and I had to go through Lisbon because you can go through Lisbon without being vaccinated," he told Drunk Champs. "I only got one of the shots, so I'm half-ccinated." However, in a 2020 interview with Forbes, he called getting vaccinated "the mark of the beast."
The warning comes just two weeks after tennis star Novak Djokovic's aspirations for a Grand Slam title was halted as the court canceled his visa over COVID-19 rules and his unvaccinated status. The Serbian tennis player, who openly expressed his opposition to vaccines, flew out of Australia after the long battle of his medical exemption for the Australian Open. Meanwhile, immigration minister Alex Hawke said Djokovic's anti-vaccination views were enough for his visa cancellation.
Australia is among the countries that are executing the tightest vaccine regulation against COVID-19. The nation has been battling a huge number of infections in the past month driven by the fast-spreading newly discovered Omicron variant, with about 2 million cases recorded. Until then, the country had just 400,000 reported cases since the pandemic first hit. On Saturday, 97 people reportedly died, following Friday's record of 98 deaths.
© 2023 Latin Times. All rights reserved. Do not reproduce without permission.