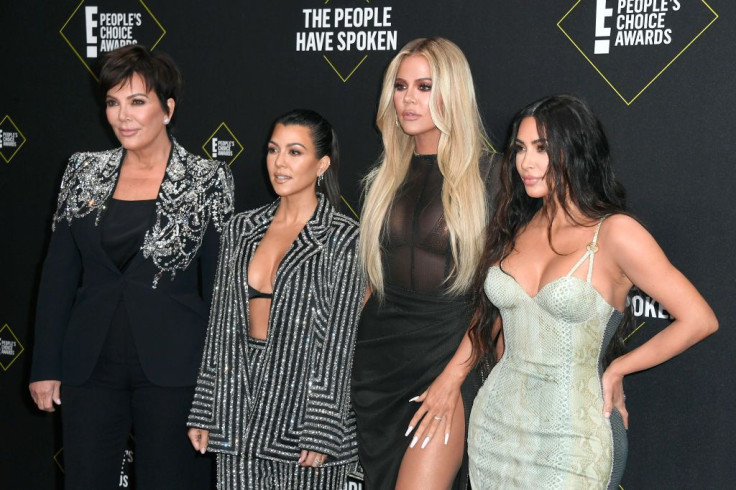 The Kardashians are gearing up for their return to reality TV as they venture into their lives anew on Hulu next month. The follow-up to "Keeping Up with the Kardashians" will be covering Kim Kardashian's divorce from Kanye West although much of the real drama will be kept off-camera while Pete Davidson is yet to film for the new show.
In an exclusive interview with Variety, Kim said she would not be criticizing the father of her children in their new TV show adding that she believes in handling their issues privately and championing them publicly despite their public disagreements that have been caught on camera. The reality star added that although they have had tumultuous moments the couple still has shared a lot of super positive moments together.
"I'm always really respectful of what the kids will see. The reality is, we're always a family," Kim said. "I do think it's important for people to see that things aren't perfect all the time, but that they can get better," she added.
Kim revealed that West will appear in the first episode of "The Kardashians" however, her new beau, comedian Pete Davidson has not filmed any episode yet.
The new reality show will premiere with 40 episodes spread over two seasons and interestingly enough before the KimYe divorce took a dumpster dive, Ye had previously taped several sequences for the show.
Meanwhile, West is going full-on with his tirade and drama as the rapper publicly attacked his estranged wife on social media and accused her of kidnapping their daughter Chicago last month and slammed her for allowing North West to be on TikTok.
In his latest music video for "Eazy", the Yeezy designer was keen on taking punt shots at "Saturday Night Live" comedian Davidson. The video featured claymation characters depicting Davidson being buried alive with his sticking out of the ground as he gets run over by a pickup truck loaded with roses driven by West. In the song's lyrics, West continued to rag Kim's new love interest calling him a "d***head" and threatening to "beat his a**".
Kardashian and Davidson have refrained from lashing out at West for his public cheap shots at the couple with the comedian reportedly finding his antics hysterical. "The Kardashians" first episode is set to premiere on April 14.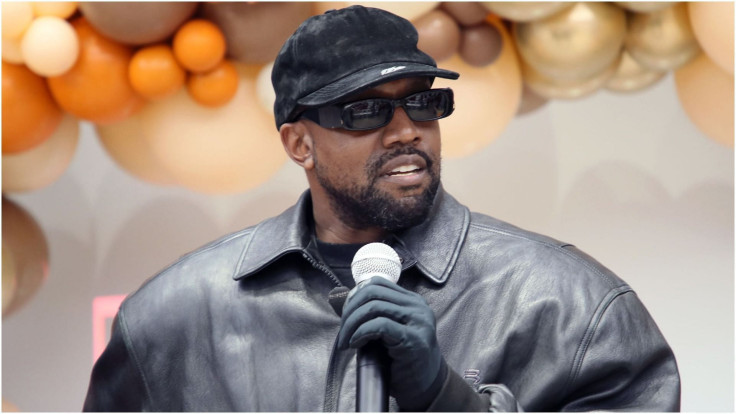 © 2023 Latin Times. All rights reserved. Do not reproduce without permission.