Kate Garraway may have had a successful run as a journalist. Her affable vibe rubs off on all her shows. So, it didn't take much for Garraway to climb up the ladder and become one of the most successful journalists around.
Garraway, 52, currently co-anchors ITV's "Good Morning Britain" show. While she amassed mammoth popularity owing to her effervescence, there's a hidden illness she has been dealing with. Garraway, who claims to be a "moderate drinker" came out in the open recently about how alcohol ruined her liver pushing her to the brink of quitting it altogether.
"If your liver is storing fat, then it's not working as it should be, to do all the things it's there to do," Garraway told the publication. "I had my liver tested at the start and at the end of the month and quitting booze has really improved the way it was functioning," she added.
Concerned by the current reality of her health; Garraway decided to go easy with her drinking. She decided to quit drinking booze from the start of the month towards the end. The self-inflicted health challenge kick-started by embarking on Dry January. And, the result was so drastic that it seemed unbelievable. "The change was so dramatic that the doctor said I had the liver of a four-year-old. Now I try not to drink unnecessarily," said the popular host. Garraway still drinks a glass of wine occasionally but continues to be cautious about her alcohol intake. Garraway also mentioned that she drinks because her husband Derek draper does.
Garraway credits the decision to shift gears to wellness to her co-presenter Susanna Reid who lost a stone after quitting alcohol. While going sober for extended periods of time may not seem like an appealing option for many, Garraway urges people to give it a try in order to see the miraculous benefits. Aside from your repairing your liver to a large extent; some of the other advantages include sleep patterns getting a lot better and blood pressure going back to normal.
Contrary to popular belief, alcohol doesn't help reduce stress and anxiety. Long term drinking may also cause serious memory loss.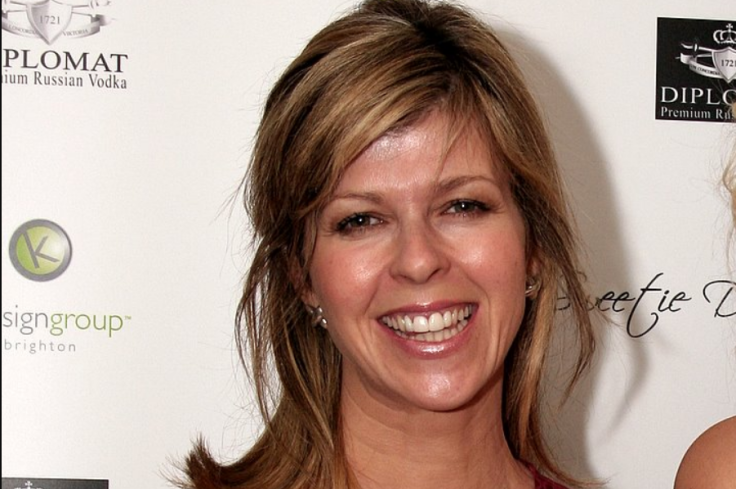 © 2023 Latin Times. All rights reserved. Do not reproduce without permission.