Kate Middleton was allegedly required to attend several meetings with Queen Elizabeth II and Her Majesty's officials to ensure that her wedding with Prince William would go into the plan.
This report circulated online after the Duke and Duchess of Cambridge had recently celebrated their 12th wedding anniversary.
According to a source who spoke to People, Kate Middleton attended briefings by the monarch's private secretaries and had tea with the ladies-in-waiting.
"People wanted it to work and everyone has been rewarded with the couple's efforts," the source said.
The insider added that the Queen was ecstatic to learn that Prince William and Middleton would eventually get married. After all, the couple's marriage ensured the succession would continue.
"Hearing from the Queen that you're doing a really good job, along with getting support from your husband you grow in confidence," the source said.
The Queen and Middleton have specific differences from one another. Still, they also have some things in common that appear to bind them together for the rest of their lives. After all, they both exude a calm stoicism, unwavering prudence, and unwavering fidelity.
They also had supportive partners, which was a blessing. Prior to Prince Philip's death, the Queen referred to her partner as her "strength and stay." Middleton is also in good hands because she is married to Prince William.
Middleton has received important assistance from the Queen in preparing for her upcoming role as queen consort. After all, various people, including Her Majesty, have trained the Duchess of Cambridge.
Middleton's extensive experience as a senior working royal during that time also prepared her for the crucial position that lay ahead.
Middleton also picked up the necessary skills through watching, claims Sally Bedell Smith, the biographer of the Queen.
"She knows what resonates. She will have absorbed a lot from this Queen," Bedell Smith said per Marie Claire.
Author Katie Nicholl claims that the Queen has always admired Middleton. In fact, during one of their initial meetings, she even broke a crucial royal ritual.
The Queen gave Middleton permission to take her camera to Balmoral in the past so that she could shoot pictures of the Scottish estate and its surroundings. Middleton was merely Prince William's girlfriend at the time.
"Until now, the Queen had met Kate only fleetingly at the wedding of Peter and Autumn Philips, but she went out of her way to make her feel welcome, giving her permission to take pictures at Balmoral," Nicholl said in Kate: The Future Queen (via InStyle).
Nicholl added that the Queen rarely lowers her guard, but did so with the Duchess of Cambridge right away.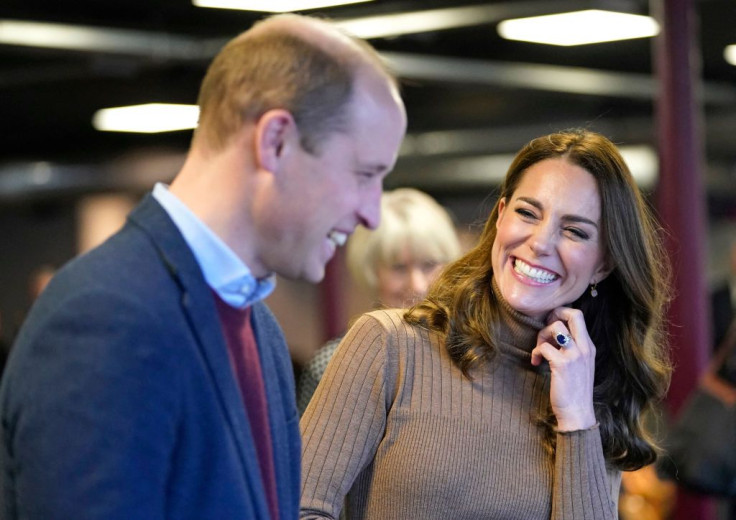 © 2023 Latin Times. All rights reserved. Do not reproduce without permission.