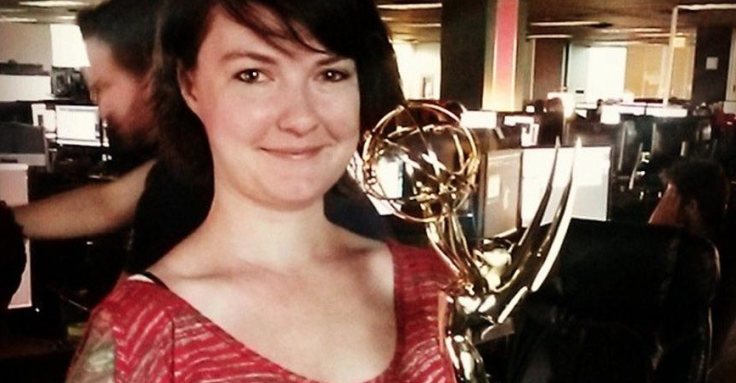 Last Monday at a safari in Johanesbrug, South Africa, lions fatally attacked 29-year-old Katherine Chappell after she reportedly rolled her window down on the passengers seat when a lioness approached the car. Assistant Operations Manager at the Lion Park, Scott Simpson, told the Associated Press, the passengers had their windows down "which is strictly against policy." The driver Pierre Potgieter, was injured trying to fend off the lion and reportedly had a heart attack during the incident, but Chappell unfortunately died before the paramedics could get there.
Katherine was a visual effects editor for the hit HBO series "Game of Thrones" and had worked in major Hollywood titles like "Captain America: The Winter Soldier," "The Secret Life of Walter Mitty," "Godzilla," "Divergent" and the upcoming "Pan." Only last year, Chappell and her "Game of Thrones" team won the Emmy for Best Visual Effects for the episode "The Children." Katherine was allegedly spending her vacation on a volunteer trip to aid local wildlife, and look into making a movie about the threats of poaching animals in the continent.
A tribute fro Chappell from her family on Facebook described her as kind, adventurous and high-spirited: "We are broken-hearted to share this news with our friends and family: Yesterday morning, while on a volunteer mission to protect wildlife in South Africa, Kate Chappell was involved in a tragic and fatal accident. Katie was a brilliant, kind, adventurous and high-spirited woman. Her energy and passion could not be contained by mere continents or oceans. She was very much loved and shared her love for life with those she met. We cannot thank everyone enough for the kind words and support. It means the world to us during this difficult time."
© 2023 Latin Times. All rights reserved. Do not reproduce without permission.