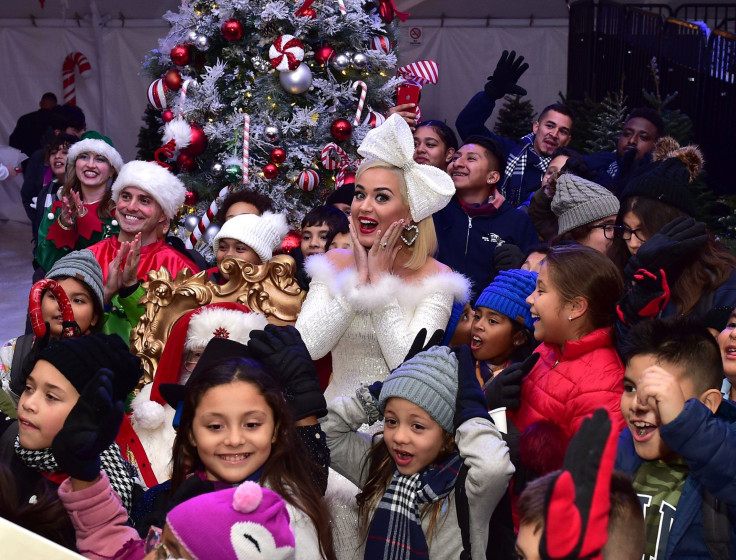 To spread some holiday cheer this season, superstar Katy Perry joined Amazon for a very special cause. The Boys & Girls Clubs of Metro Los Angeles of Bell Gardens, California, got from Katy the holiday surprise of a lifetime when the singer and a hardworking team transformed their clubhouse into a magical winter wonderland complete with snow - can you believe that? Snow in LA!
Perry is a longtime supporter of the Boys & Girls Club; Therefore this partnership was a no brainer. Working with Amazon to fulfill the AmazonSmile Charity List for the Bell Gardens clubhouse, she provided essential items as well as a handpicked holiday gift for every child.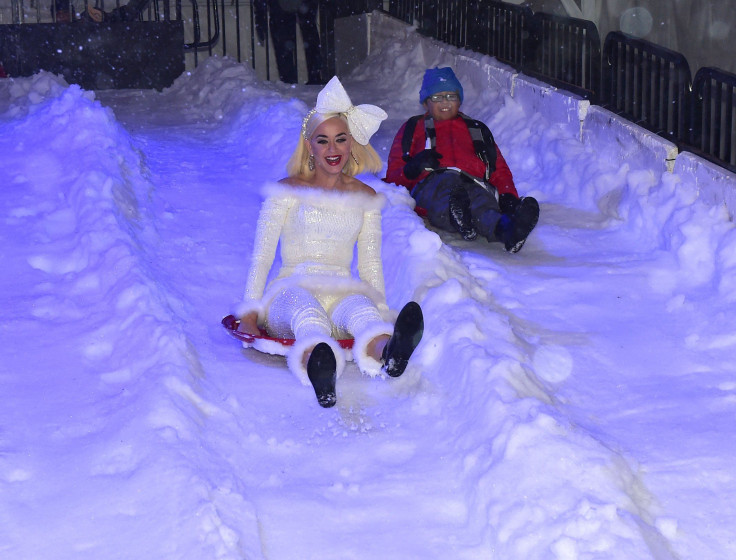 Amazon and the 'Cozy Little Christmas' star, filled their afternoon with many surprises such as story time with Katy, photos with Santa, sledding, and cookie decorating. "I loved partnering with Amazon to deliver smiles to the Boys and Girls Club of Bell Gardens today," said Katy Perry after the event. "We had a magical time getting into the holiday spirit in a winter wonderland of holiday magic filled with Christmas songs and stories, presents and REAL SNOW in Southern California. It was the true definition of a Cozy Little Christmas."
AmazonSmile Charity Lists are an easy way for charities to curate lists of needed products from Amazon's wide selection of items while giving customers a convenient way to donate directly to causes they want to support. Last week, Amazon surprised hundreds of charities across the US by fulfilling their AmazonSmile Charity Lists, donating hundreds of thousands of items to causes ranging from STEM education to homelessness, hunger, disaster relief, and more.
© 2023 Latin Times. All rights reserved. Do not reproduce without permission.