Kelly Clarkson is wading through a rather harrowing phase in her life, with an ongoing divorce from Brandon Blackstock. But, the "Stronger" singer is more concerned about the well-being of her kids and loved ones during complicated times like these.
The mom of two, River Rose (6) and Remington Alexander (4) is reportedly close to Savannah (18), and Seth (13), Blackstock's kids from his previous marriage, and really hope they all come unscathed from this distressing episode.
"The thing that's been kind of hard to navigate is I am an open book, but at some point, I'm a mama bear more than I am a person in the public eye. So, I care 100 percent more about my children than I do anything else on this planet," said the 38-year-old during a recent interview with a media outlet.
"Having kids that run the gamut of 4 to 19 is a really tough thing. And, you know, I've had conversations with one of our eldest about how difficult it is in the public eye when your parents are so ... you know, one of them is so prominent and having to navigate that for them is hard on their hearts. I'm just careful also while being real," she added.
While the proceedings are on, Clarkson reiterated that there are no deep-seated hard feelings toward anyone and maintained that the split means that "nothing's wrong with anybody" and that "it happens, and that's why there's nothing to hide about it in that sense."
Aware of her celebrity status and the repercussions of her actions, the "American Idol" winner said, "So that's been the hard thing of, like, yes, I'm willing to share my experience and, yes, it is the worst. I mean, the past few months have been horribly sad. But at the same time, I have to think, 'Hmmm, like, what I say has a domino effect in other people's lives." Insiders close to the singer believe that she's always put kids as priority number one, which is why she's going the extra mile to ensure that the children grow up in a stable, loving environment.
Her take on divorce?: "You know, it's just, divorce is a really s----y thing," she said.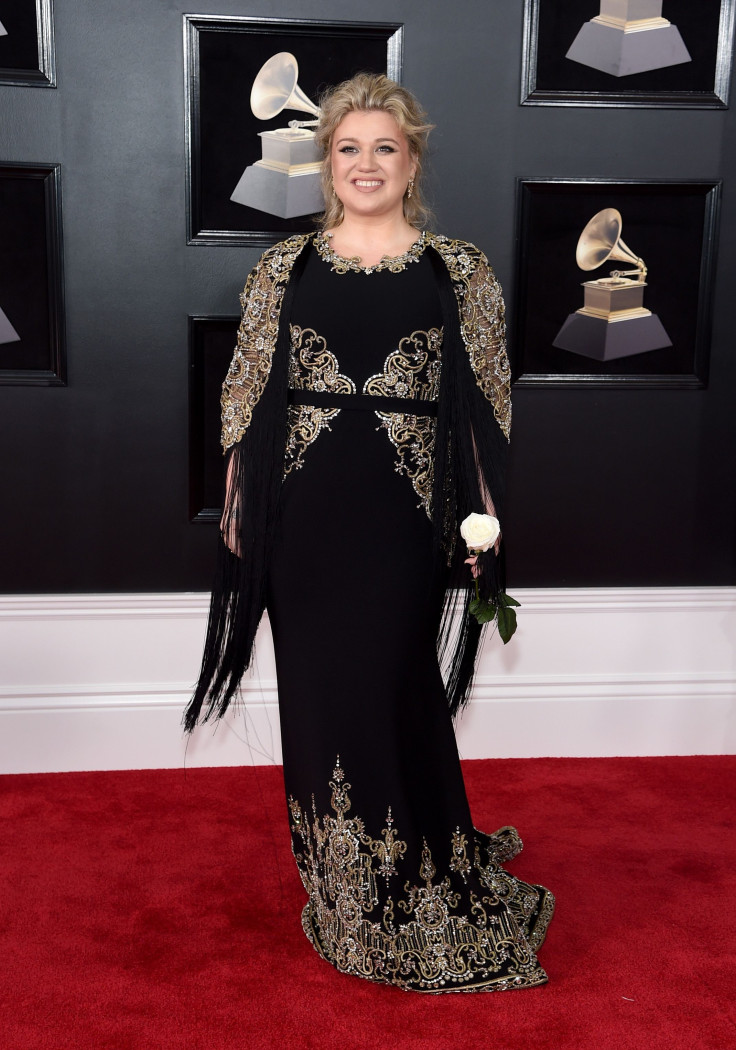 © 2023 Latin Times. All rights reserved. Do not reproduce without permission.