A family of four was discovered dead over in Kentucky not long after the father-husband made a disturbing post on Facebook about his wife's "betrayal" Sunday morning.
The man was identified as Kyle Milliken who was among those found dead after a shooting at their Mayfield, Kentucky home was reported, WPSD-TV reported.
The other fatalities were identified as Ashley Milliken and the couple's two sons. They were identified as 13-year-old Kjae and 8-year-old Kycohn.
The deaths came not long after Kyle had posted something on social media about his domestic troubles with his wife.
"My kids are my everything, a women (sic) can come and go. If she is not happy You can't make her happy!" Kyle's post read. "A lot of the time, she was going to do it anyway, but when u pick someone up and carry them for years and she still betray you, what do you do?"
The community is left in mourning with the development which Kentucky State Police believe happened early Sunday morning. The family's pastor, Chad Lamb of Grace Life Church, was left in shock and devastated about the violence.
"I'm still in shock," Lamb said. "It's just heartbreaking for the community. It's a well-known family — well respected family on both sides of their families that they come from. Our community is just grieving right now."
Despite the incident, state police say that there is no threat to the public. Lamb instead called on the community to come together and heal from the tragedy.
"We need to be unified in our relationship with the Lord," Lamb said. "We need to love one another. We need to help one another. And we need to understand that we never know what people are going through."
He also called on everyone in the community to hold onto their faith during these difficult times. Autopsies on all the four victims were set to be done Monday morning.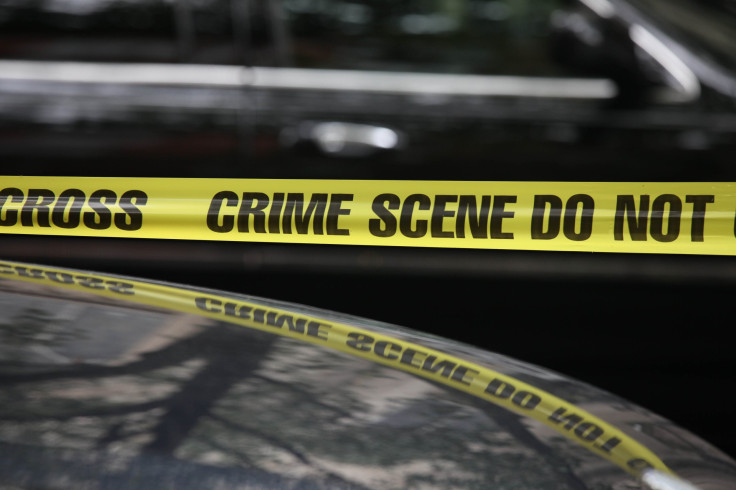 © 2023 Latin Times. All rights reserved. Do not reproduce without permission.