A former cop convicted for killing a woman and her son in the Philippines reportedly died on Wednesday, Dec. 1 at the Bureau of Corrections according to an official spokesperson.
The man was identified as Jonel Nuezca who reportedly collapsed due to still unknown reasons per multiple reports.
Nuezca was found guilty of murdering a mother and a child (Sonya and Frank Gregorio) from Paniqui, Tarlac last August. He was sentenced to reclusion perpetua or life imprisonment after being found guilty.
According to the BuCor spokesman, Gabriel Chaclag, Nuezca was allegedly walking outside a dormitory when he suddenly collapsed. He was reportedly walking along with another inmate.
"He was brought unconscious to the NBP Hospital by his cell mates at 6:30 pm yesterday, Nov 30, 2021," Chaclag said in a report from Rappler.
The 47-year-old was rushed to the NBP hospital by his cellmates at around 6:30 p.m. PH time on Nov. 30.
The official cause of death has yet to be known. According to Chaclag, the remains of Nuezca will undergo an autopsy.
"Investigation ongoing to determine if there is foul play in the incident," Chaclag stated.
It was in December 2020 when Nuezca shot Sonya and Frank Gregorio in Tarlac stemming from a neighborhood dispute. The 47-year-old was off duty at the time of the incident.
A video of the incident made its rounds online. The mother could be seen wrapping her arms around her son as the argument intensified. Nuezca ended up shooting the woman and her son in the head.
Nuezca also shot the woman again before fleeing the scene.
The attack drew widespread condemnation, with some officials calling for reforms in the Philippine National Police and netizens pleading for police to stop the killings.
Nuezca is the latest high-profile Bilibid convict to die inside the national penitentiary.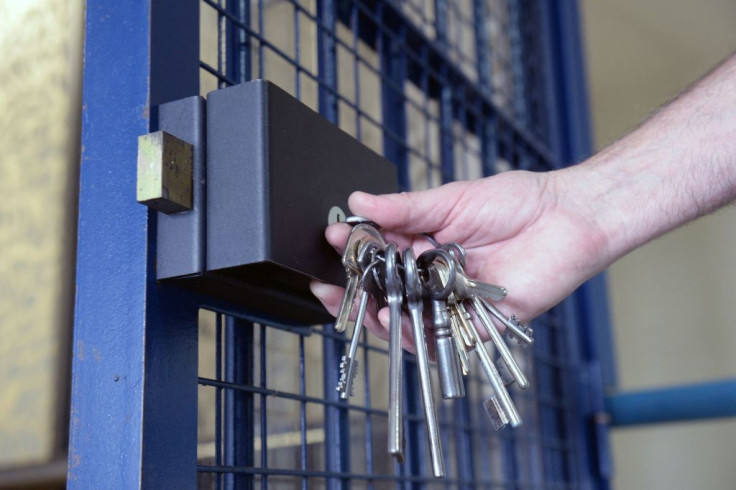 © 2023 Latin Times. All rights reserved. Do not reproduce without permission.