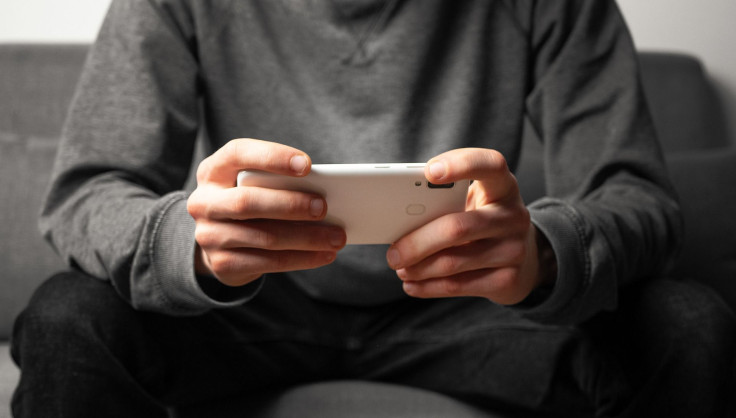 A woman who was in a secret relationship with reportedly known killer dad Chris Lee Watts has emerged.
The woman, identified as Nichol Kessinger, was grilled by authorities and the woman share startling text messages after the disappearance of Watts family members back in 2018.
It should be noted that Kessinger was in no way implicated in the murders, news.com.au reported.
She revealed the brazen text messages showing how Watts denied his part in the Watts family murders in 2018.
For those who may not know, Watts is serving a life sentence for allegedly killing his family. He pleaded guilty to the murder of his pregnant wife, Shanann, and his daughters, four-year-old Bella and three-year-old Celeste in Frederick, Colorado in 2018.
Kessinger was questioned by police for several hours concerning her relationship with Watts. When the family disappeared, the woman revealed asking the 36-year-old man for answers.
That included asking Watts what he did and where his family was. Kessinger sent multiple text messages to Watts, including the last one telling him that if he did not answer, he would ruin his and her life.
"So I texted Chris one last time, and I told him, 'If you did anything bad, you're going to ruin your life and you're going to ruin my life. I promise you that'," Kessinger said.
It was in the last text message where Watts allegedly replied.
"And he responded, 'I didn't hurt my family, Nicky.' And that was the last text. I never said another word to him after that," she said.
Watts initially denied any involvement before later on confessing to the crimes to avoid the death penalty. He strangled his pregnant wife at the time carrying his unborn son named Nico. He would, later on, kill his two daughters as well.
The 36-year-old dumped the body of his wife in a shallow grave that was 65 KM from their home. The bodies of his young daughters were found inside oil tanks.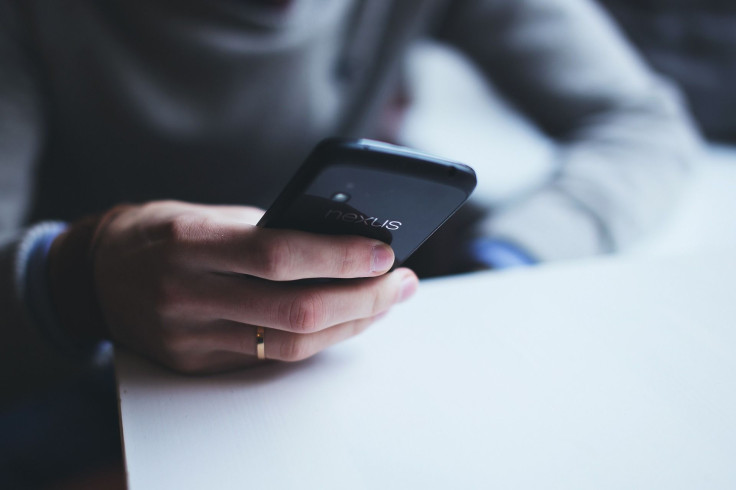 © 2023 Latin Times. All rights reserved. Do not reproduce without permission.