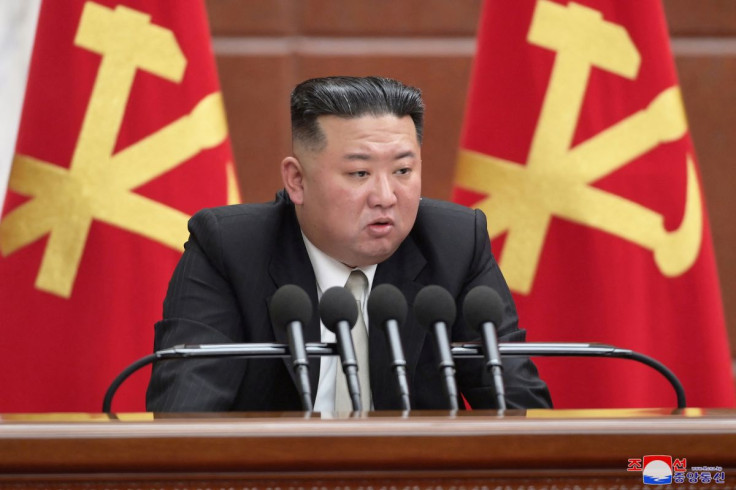 North Korean leader Kim Jong Un has reportedly been going on alcohol binges and is regularly seen crying while drunk. As the dictator celebrated his 39th birthday last week, experts claim he is facing a new round of anxieties and could be battling a midlife crisis.
The Telegraph said his long absences from the public eye suggest he may be struggling with numerous health issues due to his unhealthy lifestyle as he indulges heavily in drinking fine spirits and at the same time he also smokes like a chimney.
Being particularly overweight, Kim has been advised by his doctors and his wife to mind his diet and exercise regularly. Despite the continuous pleas from his medical team, the leader seems to have been ignoring them. Concerned about his health issues being leaked out, the leader allegedly travels with his own toilet to keep spies from fishing through his toilet waste for clues.
Dr. Choi Jinwook, a Seoul-based North Korean academic told reporters the leader has been crying after having too much to drink. Jinwook pointed out that the leader suffered a stroke in 2008 which may have been the result of his taste for gourmet cuisine, cognac and cigars. He is also believed to be suffering from diabetes. Kim is said to be under a lot of pressure and is feeling very lonely.
The supreme leader's current state of health is nothing new as his father died of heart failure at the age of 69 in 2011. Experts believe his father's early death could also be heavily weighing on Kim's anxieties as he struggles to stay in power.
"His goal is very simple – to die a natural death in his palace, decades later. He wants to stay in power. He understands… if he loses power, very soon he will probably lose his life and everyone who he loves," Andrei Lankov, a professor at Kookmin University in Seoul said.
In his desire to keep his lineage in power, Lankov claims that his older-half brother's son, 27-year-old Kim Han-sol is being groomed to be the next dictator should any eventualities occur in North Korea. The leader's older-half brother was assassinated in 2017 and reports said his son was whisked off to an undisclosed location in Europe, protected and well taken care of.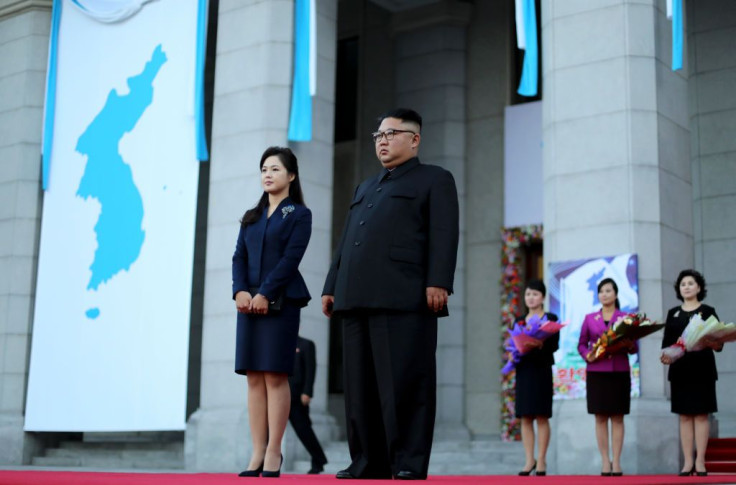 © 2023 Latin Times. All rights reserved. Do not reproduce without permission.