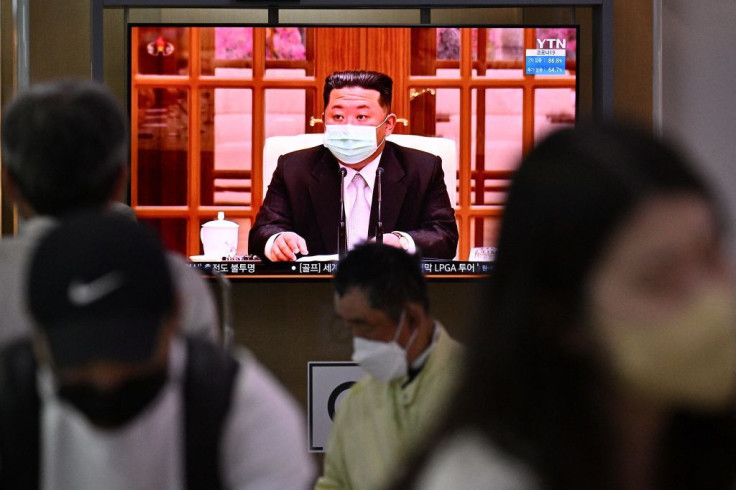 North Korean authorities ordered a five-day lockdown in Pyongyang due to rising cases of an unspecified respiratory illness. The order was issued on Wednesday via a government notice directing residents in the city to stay in their homes until Sunday and submit to temperature checks several times a day.
According to The Guardian, the notice did not mention if the respiratory illness was indeed Covid-19 as reports from the city said residents have been stocking up on goods in anticipation of the lockdown although it was unclear if other parts of the country had imposed similar measures. Prior to the lockdown order, North Korea's state media continued to report on anti-pandemic measures to battle certain "respiratory" illnesses, such as the flu.
Back in 2022, the country finally acknowledged its first Covid-19 outbreak but shortly declared its victory over the virus in August. The government never confirmed the exact number of people that had caught Covid as it supposedly lacked the means to conduct widespread testing. It did, however, report a daily number of patients suffering from fevers. The tally of those numbers rose to 4.77 million, out of a population consisting of 25 million people. Since July 29, the North Korean government had ceased reporting cases of fever.
State media said that the city of Kaesong had intensified public communication campaigns with the purpose of making working individuals vigilantly observe anti-pandemic measures voluntarily, both in the workplace and in their daily lives. As pictures of Pyongyang residents were taken while they celebrated the lunar new year, images showed residents celebrating wearing double masks or high-grade types of facemasks.
Prior to the lockdown, Kim Jong Un had been mobilizing thousands of soldiers and civilians to practice performing propaganda displays for weeks in the biting cold. This was in preparation for a major military parade set for Feb 8. With the lockdown now effective, it remains unclear if the new temporary measure will affect their practice or the scheduled parade itself. North Korea's neighbor and long-time ally China, continues to battle Covid-19 with a rapid surge of cases. The current struggle came shortly after the country abandoned its zero-Covid policy in late 2022.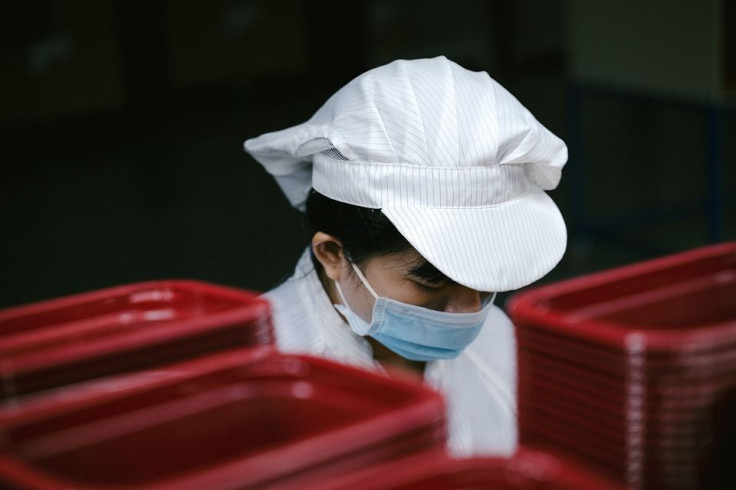 © 2023 Latin Times. All rights reserved. Do not reproduce without permission.