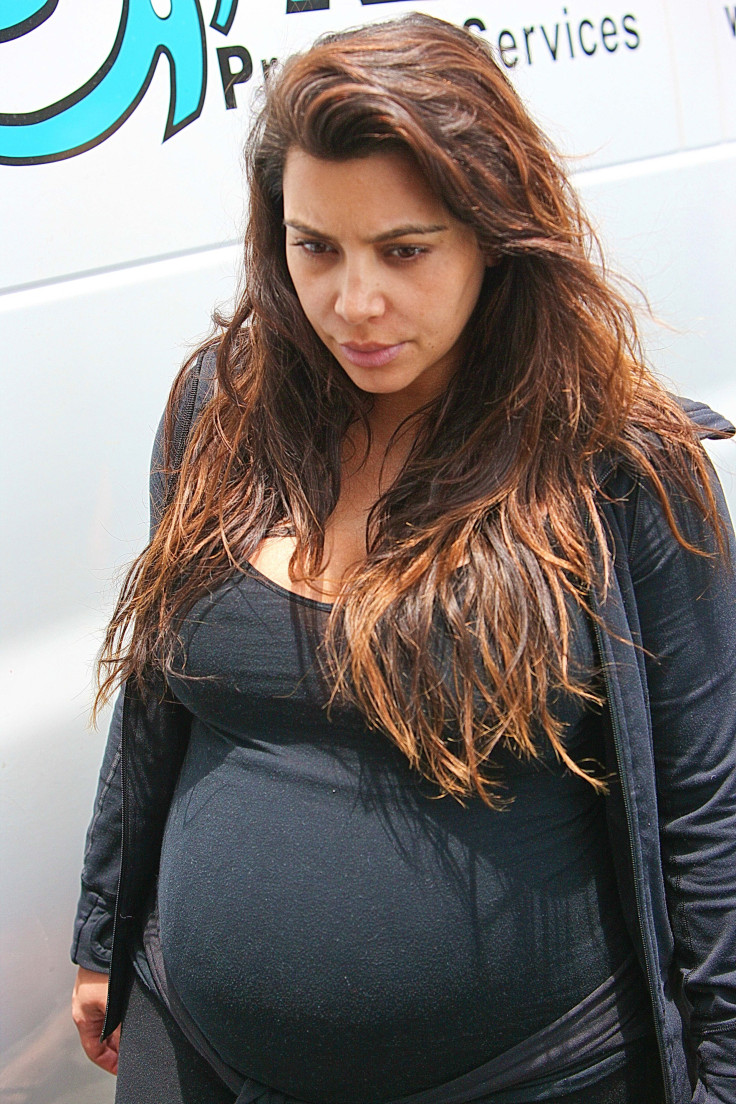 Kim Kardashian looks sad as she strolls the streets of Beverly Hills with no make-up on and completely glamour free. Apparently, she has a good reason to do so. Leyla Godhabi, 24, told Star Magazine that Kanye West cheated on the reality TV star with her. The affair with the rapper began in July of 2012 after allegedly he seduced her after one of his concerts. The fling lasted even after Kardashian revealed to the world that she was pregnant.
The canadian model dismisses the relationship between Kardashian and West for "publicity and nothign serious," and goes even further by saying the reason she is coming clean is to prevent Kim of making a big mistake. "[I know] This is going to destroy the Kardashian family. it's bad. It's really bad. it's just embarrasing. But if I were Kim and about to have a baby, I would want to know."
In these pictures, you can also see how advanced is Kardashian's pregnancy and how swollen her feet are!
© 2023 Latin Times. All rights reserved. Do not reproduce without permission.