Kanye West has always been known for being a bit of a perfectionist when it comes to his music. But a recent report suggests that it didn't sit well with his wife, Kim Kardashian, who's allegedly worried over the amount of money he's spending just to come up with a perfect album.
The rumor came from US-based Life & Style magazine, according to Gossip Cop. The publication claimed that the perfectionist West is having a meltdown over his upcoming album.
It's also the supposed reason why the release of the album, rumored to be titled "Jesus Is King," has been delayed. "Kanye is freaking out about his album and won't release it until it's absolutely perfect," Life & Style quoted an unnamed insider.
While West has been known as a perfectionist, the source hinted that he might be overdoing things this time. "He's always redoing things at the last minute, but this is even more extreme," the tipster said, adding that the singer is focusing more on wordplay this time.
But perfecting the album comes with a price tag — a huge one at that — and all of it is coming right out of West's pocket. "Kanye's spending so much money rerecording things and flying people here and there," the rather suspicious tipster revealed. "He has so many people involved in this recording because of his giant Sunday Service team, and he's funding all of it himself."
But all the spending reportedly didn't escape the notice of West's business-savvy wife. According to the source, Kardashian "is flipping over the amount of money he's throwing away."
Gossip Cop decided to check the story's veracity and got in touch with West's rep. And the songwriter's spokesperson dismissed the story as mere rumor.
However, Life & Style's story is not entirely made up as the artist has an album originally slated for release on September 2018 but was delayed. "After performing again, I realize the new album I've been working on isn't ready yet," West even apologized to his fans for the delay. "I'll announce the release date once it's done."
The fact that it was delayed should not surprise fans, more so his wife, Kim Kardashian. West even ditched an entire album back in 2013 because he felt that it wasn't up to par with his standards.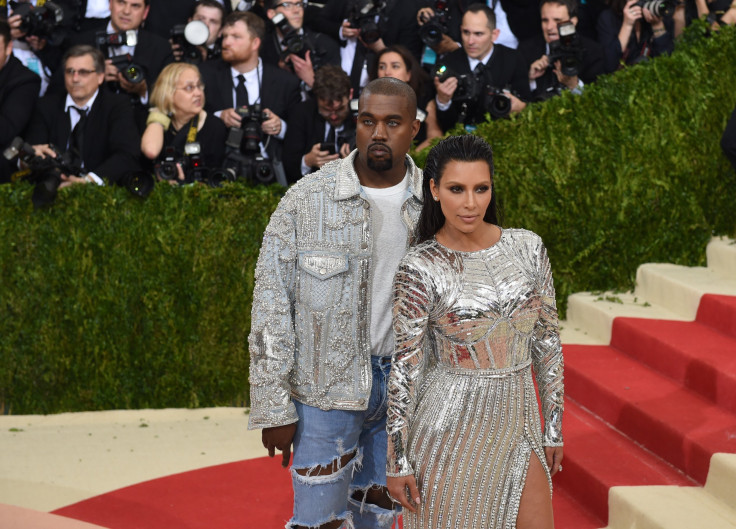 © 2023 Latin Times. All rights reserved. Do not reproduce without permission.