Often, it's the finishing touches that make a world of difference. Kim Kardashian-West's recent blooper that created a furor of sorts online is proof. Would things have been any better if Kim's production team did a quality check of the pic before releasing it?
Fans of the reality star woke up to see some great snaps of Kim flaunting a low-black gown courtesy Givenchy, which she paired with a flashy red G-string. "WOW @matthewmwilliams. Congratulations on your first @givenchyofficial collection! It is such a beautiful collection. I can't wait to wear all of the looks you've sent," wrote Kim on the three snapshots of her, clearly flaunting the "stuff."
But, surprisingly, something ELSE in the picture caught the eyes of netizens – a single hair extension that lay on the floor, much to the ignorance (or plain nonchalance) of Kanye's wife. Needless to say, Twitter had a field day.
Kim's sister Khloe also got quirky with how the whole incident panned out, and commented, "That hair extension is hating". While Kim is no stranger to making headlines or controversies for that matter. But, this one quite takes the cake.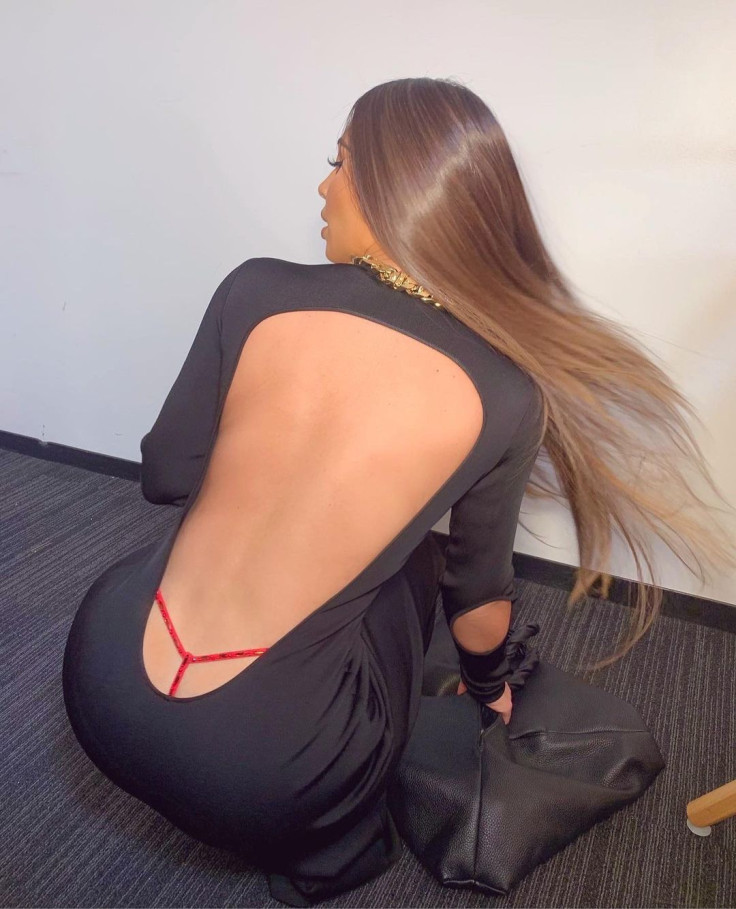 © 2023 Latin Times. All rights reserved. Do not reproduce without permission.