Naomi Campbell wants to do away with the racist, sexist "angry Black woman" stereotype for good. The 50-year-old icon has been an active advocator for change and is unrelenting in her pursuit. But, is she growing to be okay with the tag? Certainly not.
"I am quite over it," said Campbell in a recent interview with Vogue, as she graced the cover of its November issue. "Is it now that we have permission to speak? Well, I have always spoken," she added, addressing the derogatory stereotype that continued to stick with her all through these years.
The impassioned interview in the fashion magazine saw the celebrated model of color contemplate upon her journey and the flak that came her way -- largely directed at her race.
"There were a few things that I would do when I was younger that I was told were bad for my race," she said, adding, "Now the things I do are not just for me anymore. I think more about my culture and my race, as opposed to thinking about just me."
While she's more comfortable in her skin now, Campbell reiterated that she no longer looks for the validation that she one pined after. "And I see the things newspapers go for. I see they'd rather write some trash thing that you've done, rather than the good that you've done. When I was younger it used to upset me, but it doesn't now — I'm not looking for those validations anymore. But I am still a little skeptical about doing interviews in England," she averred.
The supermodel also spoke about the widespread racial discrimination that continues to plague the modeling industry. Campbell was vocal about her dismay and addressed how she disagreed with Editor-in-Chief of Vogue Anna Wintour's statement to the staff at Vogue owing to the publications' inability to be more inclusive of diverse voice.
"I think things are about to change, don't you?" asked Campbell in an online interview with "Watch What Happens Live" with host Andy Cohen. "Everyone used to think that you liked being the token Black person in the room. "It's absolutely the opposite. I never did," she added.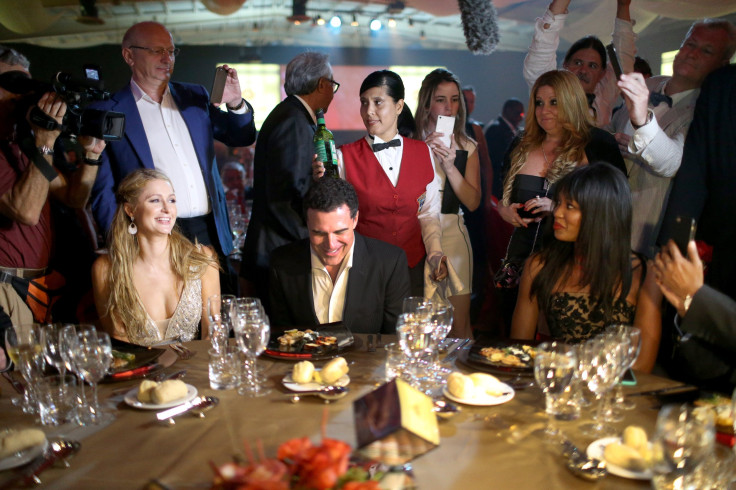 © 2023 Latin Times. All rights reserved. Do not reproduce without permission.