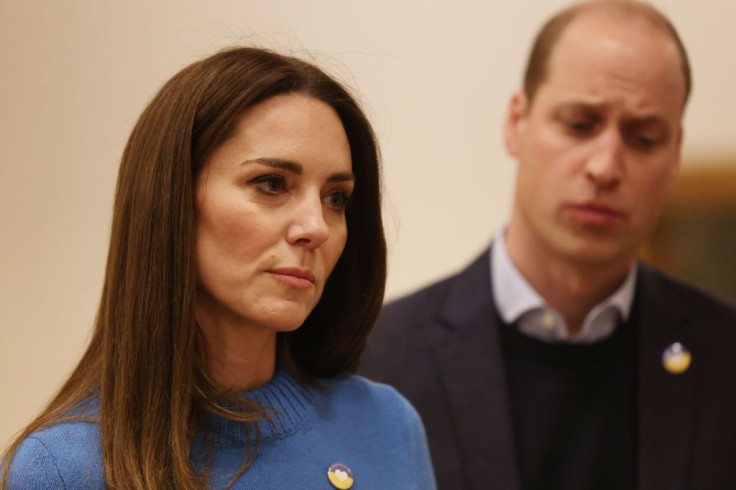 King Charles and Prince William burst into "torrents of profanity" after hearing statements from Donald Trump about Kate Middleton's 2012 topless photo scandal. The then Duchess of Cambridge, was infamously pictured that year sunbathing topless on private property in France while on a holiday with her husband, William. The pictures were later published in the French tabloid Closer.
The New York Post reported that Trump tweeted "Kate Middleton is great – but she shouldn't be sunbathing in the nude – only herself to blame," "Who wouldn't take Kate's picture and make lots of money if she does the nude sunbathing thing? Come on Kate!"
According to excerpts of the biography, "The King: The Life of Charles III" by Christopher Andersen that was released Tuesday, Trump's dig at Kate resulted in what one Clarence House butler called "torrents of profanity" from Charles and his sons. Then, in 2019, Charles, then Prince of Wales, was reportedly disappointed when Trump called him in a tweet as the "Prince of Whales," spelled like the sea mammal, not the country. The incident led to the monarch reportedly branding Trump 'detached from reality' and asked American friends if he could be impeached.
Meanwhile, Mirror stated in a report that an extract from the book said it didn't help that Trump assertively pursued Princess Diana after her divorce. He later professed on a radio program that he could have nailed her if he wanted to, but only if Diana passed an HIV test.
In 2017, Charles and his sons burned up the phone lines between Clarence House and Kensington Palace planning to hinder a scheduled 2017 visit from President Trump in the wake of the commander-in-chief condemning both sides after a protester was killed amid a White supremacist rally in Charlottesville, Virginia. Fox News reported that the visit did not happen, but Trump met Queen Elizabeth II and the Royal Family on a state visit to England in June 2019. The former president said he had a wonderful time with the Queen on his visit. He also remembered her after her death on Sept. 9 this year.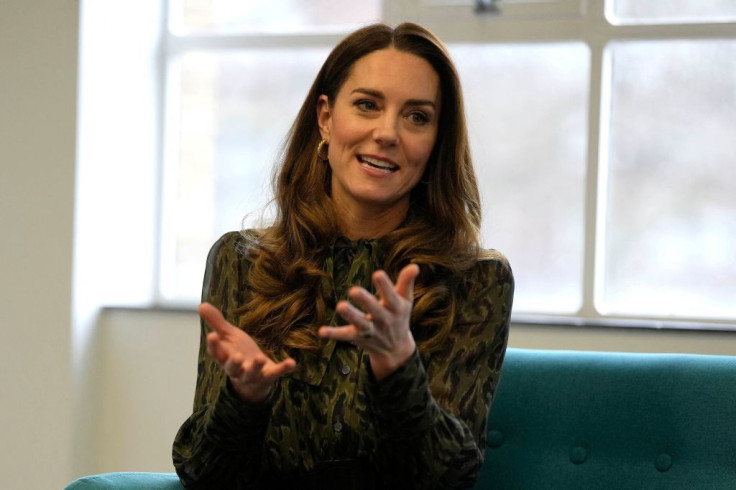 © 2023 Latin Times. All rights reserved. Do not reproduce without permission.