Prince Charles is accused of paying for Camilla Parker Bowle's and Kate Middleton's clothing with tax payer money.
Richard Palmer, a royal analyst, discussed Prince Charles' spending on "The Royal Round-Up" recently.
Prince Charles receives funding from a variety of sources. Several reports said the Dutch of Cornwall, which supports the life and activities of whoever the Prince of Wales is, provides a sizable portion of his income.
According to reports, The Dutch of Cornwall has property, land, and other assets worth over $1.3 billion. Additionally, this is where Prince Charles, Kate Middleton, Prince William, and Camilla Parker Bowles get their private funding.
Although it is well known to both royal enthusiasts and royal experts, Palmer stated as reported by Express: "When it comes to Camilla and Kate, Charles pays for a lot of their clothing allowance from the Duchy of Cornwall."
"First of all, there's an argument that that's public money anyway. He [Charles] actually offsets the cost of providing that against tax. The taxpayer is paying for it, one way or another," Palmer went on.
The Dutch of Cornwall is controlled by the government and subject to parliamentary oversight. Therefore, Prince Charles is paying for his wife and daughter-in-law with tax dollars.
The Royal Accounts, which were issued last week, also showed that taxpayer-funded spending increased from the preceding financial year to the most recent one.
According to Bloomberg, the cost of official royal travel was $5.4 million. The cost of housekeeping and hospitality was $1.5 million. A $3.8 million estimate was made for the cost of the utilities. Additionally, there were around $28.4 million in cash for salaries.
The cost of the continuing repairs at Buckingham Palace hit an all-time high of $77.7 million.
Graham Smith, the chief executive of the campaign group Republic, criticized the royal family after the statistics were made public.
"As always, while the rest of us face a cost-of-living crisis and continued squeezes on public services, the royals walk off with hundreds of millions of pounds of taxpayers' money," Smith noted in a Washington Post report.
"We need to put the monarchy on a proper budgetary footing, just like any other public body. We need to slash that budget down to below £10m, and only fund what's required for the functions of the head of state," Smith went on.
The COVID-19 pandemic and inflation have presented difficulties for Buckingham Palace, according to Sir Michael Stevens, Keeper of the Privy Purse.
"Looking ahead, with the Sovereign Grant likely to be flat in the next couple of years, inflationary pressures on operating costs, and our ability to grow supplementary income likely to be constrained in the short term, we will continue to deliver against our plans and manage these impacts through our own efforts and efficiencies," Stevens said (per NDTV).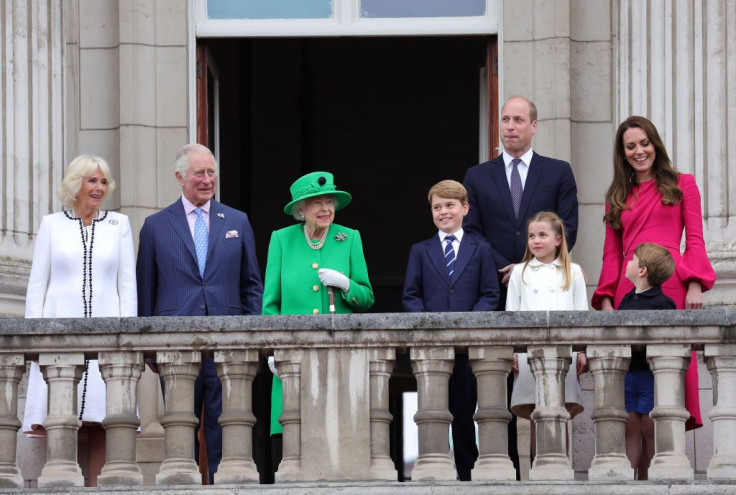 © 2023 Latin Times. All rights reserved. Do not reproduce without permission.