"King Kong" will undoubtedly be a familiar brand or name that people will easily recall. And now it appears more content tied to the classic movie monster will come out with a live-action series reportedly in the works by Disney+.
The live action series of "King Kong" will reportedly be focusing on the origins of King Kong and also the mysteries of his home, Skull Island according to Variety.
The planned series is in the early stages of development based on the original film by Michael C. Cooper that came out in 1933.
However, it should also be made clear that the said series will be unrelated to the ones released by Legendary and Warner Bros. "King Kong" has had different versions released, each getting its share of praise and criticism.
Hence, it will be interesting what the planned live action series will have to offer. Stephany Folsom will write and executive produce Disney+'s King Kong series.
Aside from her, James Wan, Michael Clear and Rob Hackett are attached to executive produce through Atomic Monster, with Dannie Festa executive producing through World Builder Entertainment. Disney Branded Television will produce the show.
Among the other installments about King Kong included "Son of Kong" in later 1933. In 1962, there was also the one released by Toho, "King Kong vs. Godzilla." There were also "King Kong Escapes" in 1967 (Japan) and 1968 (US). Both these films were directed by Ishiro Honda.
From there a lot followed. But the latest ones include "Kong: Skull Island" in 2017 and of course another monster clash titled "Godzilla vs. Kong."
A sequel to "Godzilla vs. Kong" is slated to be out in 2024. "Skull Island," an animated spinoff series is also in the works at Netflix.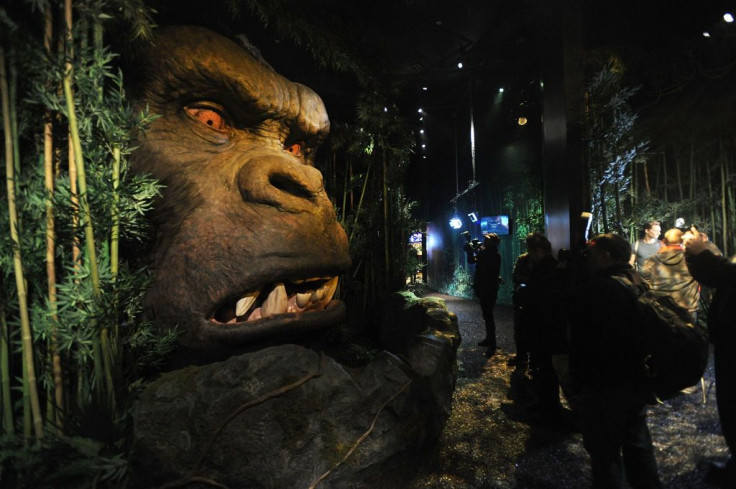 © 2023 Latin Times. All rights reserved. Do not reproduce without permission.