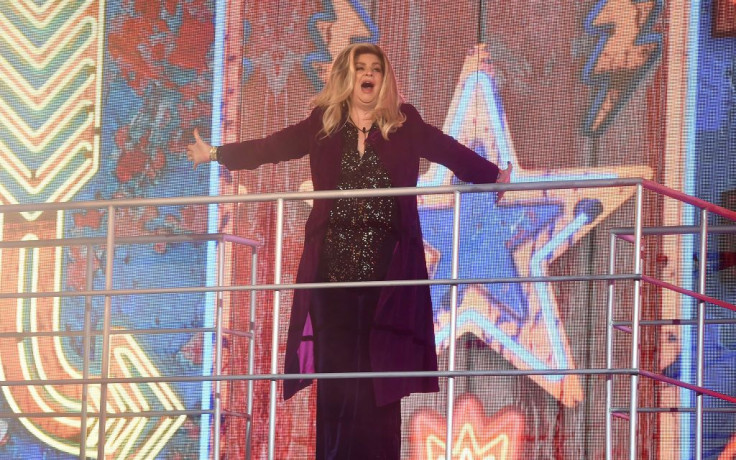 Numerous Twitter users are said to have shared Kirstie Alley's "heartless" condolence message to Stephen Hawking in response to the actress' passing.
The moment several reports confirmed Alley's passing, Hawking received a tweet from Alley saying, "You had a good go at it... thanks for your input," according to Daily Mail.
Many online users tweeted "RIP Kirstie Alley" before sharing the statement, while some repeated the exact words.
Another netizen also tweeted: "Stephen Hawking meeting Kirstie Alley at the pearly gates all like 'hey girl, you had a good go at it... thanks for your input'."
Alley shared the phrase after awking, a well-known theoretical physicist, passed away in 2018 after a protracted ALS battle, Page Six reported a few years ago.
Numerous celebrities, prominent figures, and everyday people tweeted condolences, good recollections, and expressions of thanks for Hawking's contributions to the world after his departure.
The actress, who many thought was insulting and said it in a "heartless" tone, faced outrage after tweeting the line. The tweet from the "Scream Queens" actor was removed. But the screenshots are still circulating online.
True Parker and Lillie Parker, Kirstie Alley's daughters, shared the news of her passing on Twitter on Monday night. The actress, 71, passed away from cancer.
In the statement, they stated: "To all our friends, far and wide around the world... we are sad to inform you that our incredible fierce and loving mother has passed away after a battle with cancer, only recently discovered."
The children claimed that their mother passed away while being surrounded by her family and that she battled valiantly. They expressed gratitude to the medical staff at Tampa, Florida's Moffitt Cancer Center for caring for the actress, who was born in Kansas.
The statement added, "As iconic as she was on screen, she was an even more amazing mother and grandmother."
"Our mother's zest and passion for life, her children, grandchildren and her many animals, not to mention her eternal joy of creating, were unparalleled and leave us inspired to live life to the fullest just as she did." it said.
Fox 8 said Alley's family requested discretion during this time.
According to GMA, Kirstie Alley's breakthrough performance was in the NBC sitcom "Cheers" as Rebecca Howe, for which she won a Golden Globe and an Emmy in 1991. In the late 1990s, the actress received more nominations for the Emmy and Golden Globe awards for her performance in the sitcom "Veronica's Closet."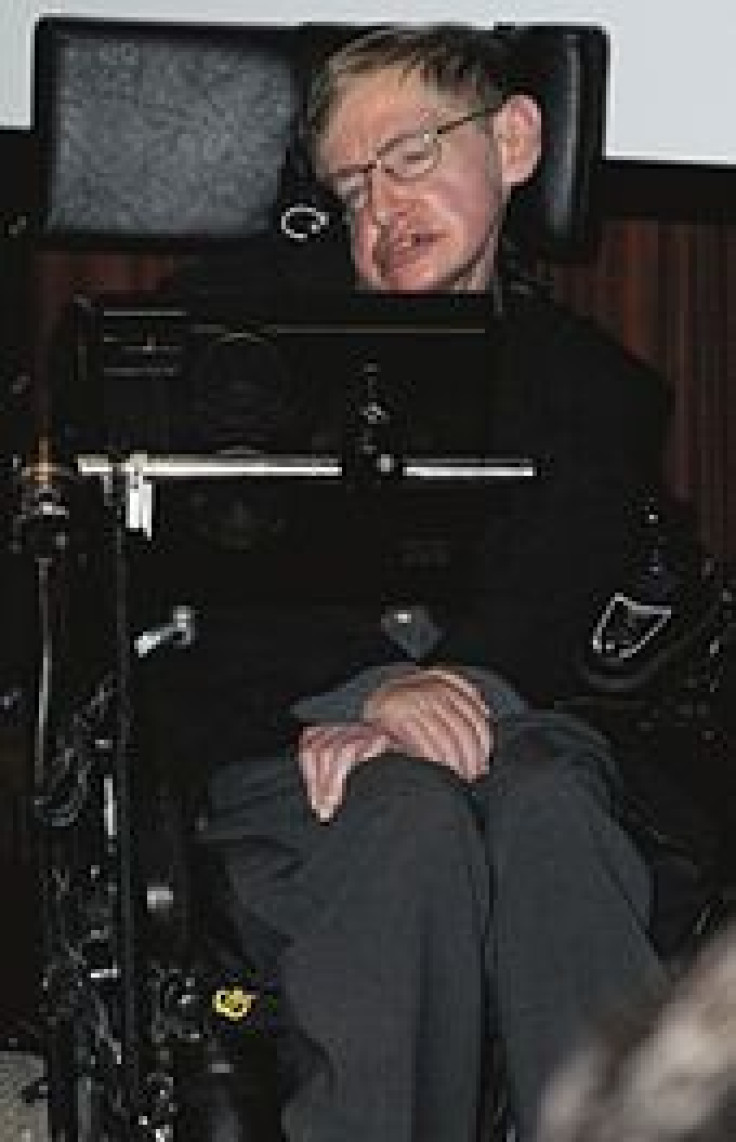 © 2023 Latin Times. All rights reserved. Do not reproduce without permission.