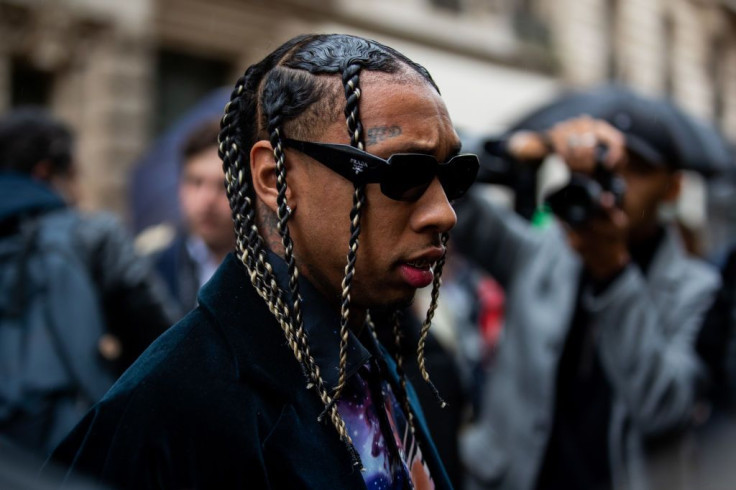 Tough times await Kylie Jenner's former flame Tyga. The "Rack City" rapper, who goes by the real name Michael Ray Nguyen-Stevenson, was arrested by cops on the grounds of felony domestic violence abuse by ex-girlfriend Camaryn Swanson.
He was eventually released on a bail amount of $50,000 as per jail reports, Associated Press reported.
According to Page Six, Tyga was reportedly non-cooperative during a police probe at his residence on Monday. But the 31-year-old rapper turned himself in on Tuesday.
The murky incident has two versions. In one of the versions by an insider close to Tyga, it is alleged that Swanson turned up at the rapper's doorstep on Monday in an inebriated state. The source claimed that Tyga let her in at one point in time, and things took an untoward turn behind closed doors.
However, the 22-year-old model has shot back with screenshots that reveal an entirely different scenario. As per Swanson's version, the rapper had sent a car to get her to his place when they were almost through with breaking up. She further averred how the rapper resorted to physically assaulting her when she attempted to leave. While Swanson recounted the horrific experience, she also admitted how it left her feeling embarrassed but this was all that she could do to stand up for herself.
Tyga's past relationships
The rapper's tumultuous romantic liaisons have been under constant media scrutiny. Tyga and Swanson went public about their romance in February, with PDA strewn across social media. Shortly before seeing Swanson, the rapper was in news for a steamy sex tape with TikTok star Bella Poarch.
The rapper featured on one of the 19-year-old's most popular videos, and there were strong rumors of a torrid affair between the two. Poarch however shut down rumors about the sex tape, which was never procured. Both Tyga and Poarch refused to comment on whether they ever saw each other or not.
While Tyga's had a spate of mysterious link-ups with names like Amina Blue, Tammy Hembrow, Iggy Azalea, Sophia Body, Blac Chyna, Chanel Iman, Kylie Williams, Jordan Craig. However, his long-standing on-and-off relationship with makeup mogul Kylie Jenner. The couple eventually split in April 2018. It is believed that Jenner and Tyga were seeing each other for a long time but only made it public after the Kardashian-Jenner sister turned 18.
Chyna had once hinted at how Jenner played a relationship-breaker between her and the rapper. The two were briefly engaged in December 2012 but went different ways in 2014.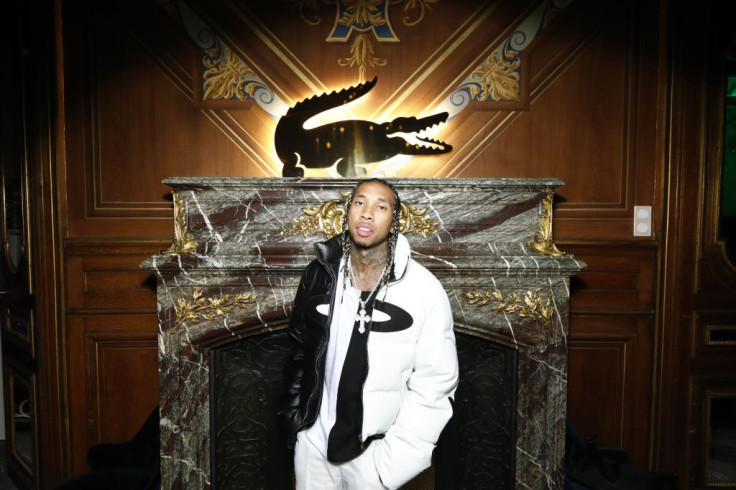 © 2023 Latin Times. All rights reserved. Do not reproduce without permission.