A California mother, who may have been suffering from postpartum depression, has been charged with murder and assault after three of her young children were tragically found unresponsive inside their East Los Angeles home on Wednesday.
Sandra Chico, 28, has been nabbed and arraigned for three counts of murder and assault on a child causing death, after the horrific discovery of lifeless 3-year-old Mia, 2-year-old Mason, and 1-month-old Milan, found unconscious in a bedroom inside of their home in the 600 block of Ferris Avenue.
All three were declared dead on the scene by responding authorities. It is suspected that the toddlers' cause of death is related to strangulation or suffocation.
"In an instant, three innocent children were taken from us and we are crestfallen. Nothing is more heartbreaking than the tragic betrayal of a parent failing to protect their children," Los Angeles District Attorney George Gascon said in a statement.
The harrowing deaths came to light after a concerned family friend alerted 911 around 12:45 p.m. on Monday after a spontaneous visit to the residence to check on the young children, Fox News reported.
Emergency medical technicians arrived at the area shortly and administered life-saving measures to the unresponsive children. However, all three would later be declared dead at the scene.
Investigators have not yet confirmed the childrens' cause of death, pending a postmortem examination, but family members of the kids suspect they were suffocated before the distraught mother allegedly attempted to kill herself.
In a press briefing, Los Angeles County Sheriff Alex Villanueva regretfully confirmed that authorities had seen no telling signs of trouble at the family home before the tragic incident.
"There was no forewarning of any kind. There was no repeated calls for service. DCFS (Department of Children and Family Services) was not involved. There was no allegations of child abuse. This was an out of the blue tragedy," Villanueva said.
In a testimony, the embattled Chico's grandmother expressed that the young mother may have been secretly suffering from postpartum depression as she never left their family home after giving birth to baby Milan less than two months ago.
"I won't criticize her," the elderly matriarch told ABC 7 in Spanish. "I wish her well. She is also a victim of her illness, which is depression. And even more so during these times that people couldn't go out. She never went out for anything"
"I'm getting messages from a lot of people saying that they're judging my sister-in-law. They're telling her that she was a bad mother," also said Arturo Zerzeo. "But the only thing I ask is don't judge. I know it's hard, but don't judge."
Neighbors bequeathed their respect to the deceased children as a candlelight vigil was held at the home on the evening of Tuesday.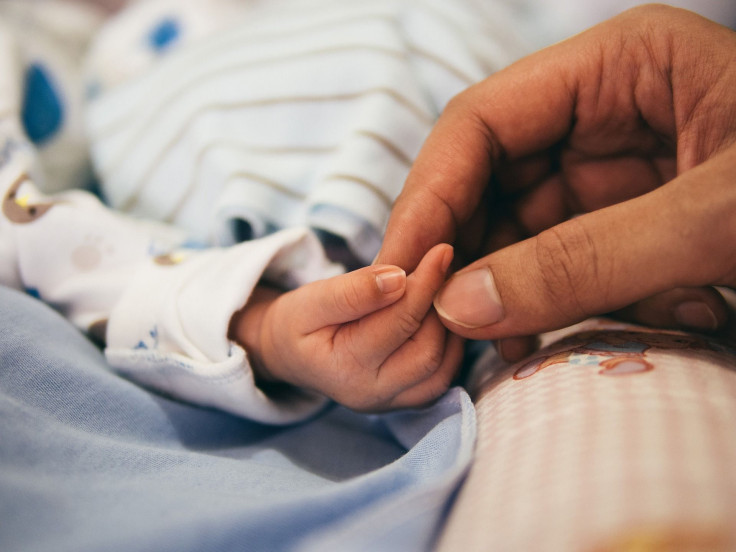 © 2023 Latin Times. All rights reserved. Do not reproduce without permission.