People can't stop talking about Lady Gaga and Bradley Cooper after their Oscar performance. While the two have not yet admitted that they are dating, there's still a good chance that they will eventually end up as a pair. Here are some reasons why.
Everybody felt Gaga and Cooper's chemistry
Those who have witnessed Gaga and Cooper's Oscar performance of "Shallow" definitely felt the chemistry between the two. In fact, people loved it so much that fans wished they were a couple, which probably reignited those dating rumors.
Right after their performance, social media was abuzz with comments about the two. Twitter users bombarded the platform with comments like "They have crazy chemistry," "They belong together" or "They should have kissed."
"It's not that people are rooting for Cooper and Gaga — they're rooting for themselves," psychologist Andrea Goeglein explained why people went gaga over the duo. "They are projecting what they want in their own lives, what they may be missing. The Gaga-Cooper dynamic just reminds many what chemistry looks like, so they have fun building that into something deeper."
Cooper spending too much time with Gaga might have contributed to his marriage troubles
Now it gets even more interesting. According to some sources, Lady Gaga might have something to do with Cooper and Shayk's split.
No, it's not like Gaga did it intentionally. "There was lots of effort put into trying to make it work, but no matter how many discussions and chats they had, it was Bradley's physical absence that put the biggest strain on the relationship," Mirror reported.
Of course, Cooper was away because he was filming with Gaga. "The more time he spent away from home to film A Star Is Born — and, subsequently, the more time he spent with Lady Gaga — the further they drifted apart," Your Tango wrote.
Gaga and Cooper are close now
And this leads to another development that Gaga and Cooper fans should be excited about. According to Your Tango, the two have become much closer now after Cooper's split from Shayk.
Copper loves these about Gaga
Cooper did mention once what he loved about Gaga. "I remember when we first met, after 10 minutes we were eating homemade food that she cooked — I love to eat — and that was actually a huge bond that we both came from East Coast Italian-American families," the actor reportedly told US Weekly.
"So, we had a real synchronicity on that level from our upbringing," Cooper added. He also admitted that he fell in love with her face and eyes.
Both are single now
Perhaps the biggest factor that might help them end up together is that both are single now. Cooper ended his four-year relationship with Shayk, while Gaga called off her engagement to Christian Carino.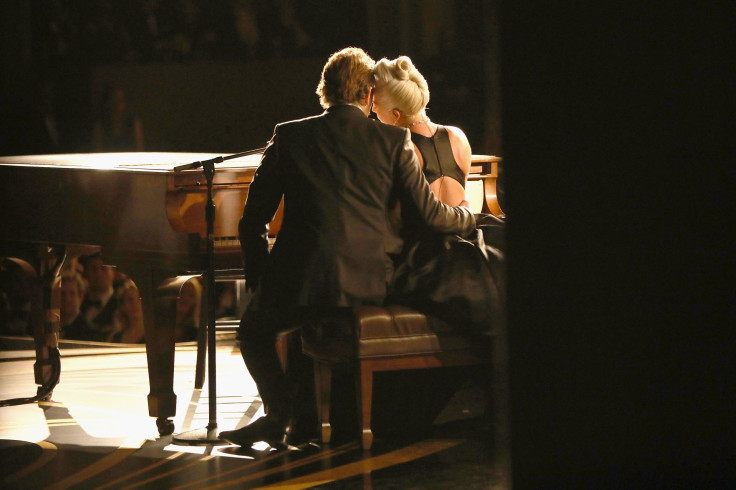 © 2023 Latin Times. All rights reserved. Do not reproduce without permission.