The Los Angeles Police Department (LAPD) are now searching for three separate drivers who ran over a 50-year-old man who was trying to cross a South Angeles street.
The victim was identified as Jose Fuentes. He was trying to cross Central Ave. at 78th street at around 7:39 a.m. He initially appeared hesitant after seeing the motorcycle traveling northbound. He was unable to move back, resulting in him getting hit by the biker according to LAPD South Traffic.
With Fuentes lying on the street, a speeding car hit and dragged him by a couple of meters. A second and third vehicle ran over him as well. A fourth vehicle thankfully slowed down and stopped upon seeing the Fuentes.
Surveillance footage of the entire incident was shared by the LAPD South Traffic Division and can be viewed below. Viewer discretion is advised.
Police added that they obtained other footage of a male driver shortly getting off his dark-colored sportbike, possibly to help. He instead took off and fled the scene, Fox News reported.
"No one stopped and helped out Mr. Fuentes and he laid there," Det. Ryan Moreno said at a news conference. "The guy on the motorcycle, he could have easily went on the street, maybe stopped and blocked traffic and prevented maybe the second or third collision from happening but he elected to get back on his motorcycle and took off and fled the scene."
Police were only able to describe the first speeding vehicle as a white sedan. The second vehicle which was moving at a conservative pace looked like a small delivery vehicle. The third one that ran over him was a dark-colored SUV.
The LAPD is now seeking help from the public for any information tied to the hit-and-run drivers. The LAPD South Traffic detectives can be reached at 323-421-2500.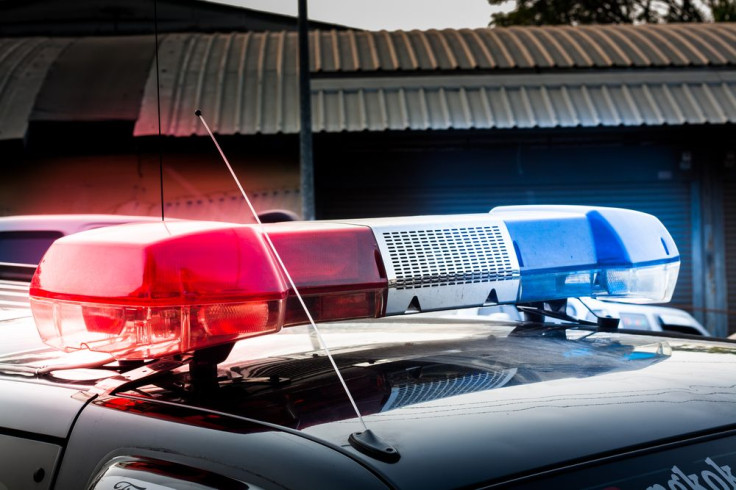 © 2023 Latin Times. All rights reserved. Do not reproduce without permission.