At this point of the year, most would love to get any form of blessing to help make it through the pandemic. However, some may want to be more alert of what they are getting themselves into the past months. That includes buying tickets to the lottery.
Though understandably, people have a lot in their minds, one lucky Canadian man got the surprise of his life recently. Stan Monkman completely forgot he bought a lottery jackpot ticket and only discovered he had won more than $75,000 after taking a big stack of tickets into a store to be scanned.
Hailing from Ponoka, Alberta, Monkman narrated how he bought a Lotto Max ticket with Extra from a 7-Eleven store in late August. The draw for that ticket happened on Sept. 1. He never took the time to check his ticket since.
Monkman took a huge stack of unchecked tickets to a local store after more than a month and a half later. It was only at this time that he realized that the Extra add-on to his ticket matched the last six digits of that draw, 1-1-7-7-3-7-4.
It was only here where he realized he had won big, $76,924 to be exact.
"Well, it took me a little bit by surprise," Monkman said of discovering his jackpot weeks after the drawing," Monkman said.
With the prize money, Monkman plans to put it to good use. Among the things he has in mind include making upgrades to his home and sharing the wealth with his children, UPI reported.
The unexpected winnings also come at the right time with most dealing with the coronavirus and preparing for the Christmas season. With a huge sum in his hands, Monkman becomes one of the few individuals who caught a break compared to other struggling from the pandemic both health-wise and financially.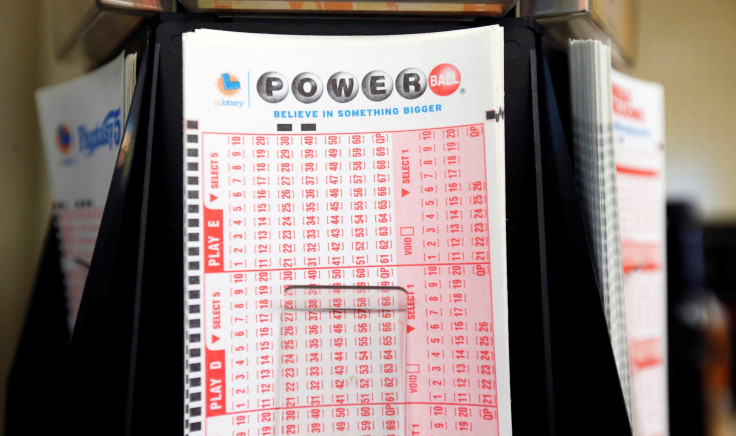 © 2023 Latin Times. All rights reserved. Do not reproduce without permission.