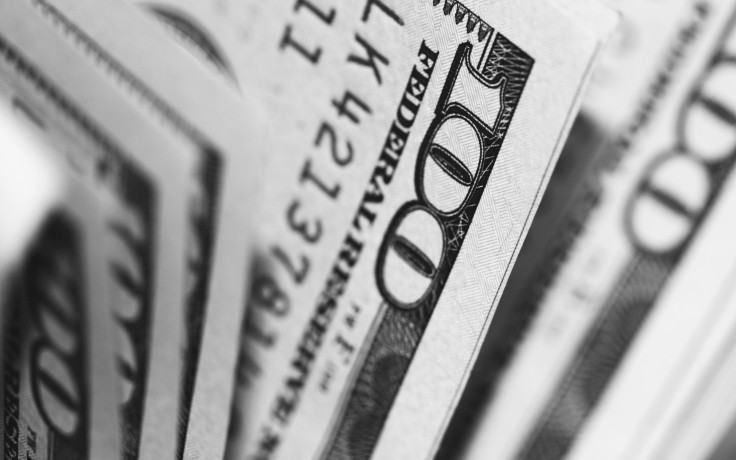 Brazil leads Latin America in terms of the number of billionaires. It has 57, according to the Latin Trade ranking of the Top 100 Billionaires of 2019. The combined fortune of 57 Brazilians totals US $178.7 billion and includes names such as Jorge Paulo Lemann, Carlos Alberto Sicupira, Abilio dos Santos Diniz and José João Abdalla Filho, who saw his fortune increase an impressive 126.6 percent compared to the previous year .
Brazil in the number of billionaires follow Mexico with 17 (combined fortune of US $132,500 million) and Chile with 9 (combined fortune of US $ 35,300 million). The billionaires who appear in the ranking have made their fortunes in many sectors, including banking, food, beverages, pharmaceutical, insurance, retail, among others.
In 2014, Forbes reported that Carlos Slim Helú lost his spot atop their world billionaires list, and that there were 114 billionaires in Latin America.
© 2023 Latin Times. All rights reserved. Do not reproduce without permission.