COVID-19—a global health crisis that has the world grappling under it. Despite the viral outbreak being a pandemic, research categorically mentions the stark disparity in terms of testing. So much so, health experts from across the globe have issued stern warnings to countries in Latin America and the Caribbean before things spiral out of control.
In keeping with how East Asia, Europe, and North America have become the epicenters of the pandemic, it is crucial to exercise caution to mitigate the risk of the spread of the highly contagious virus. One of the biggest challenges that countries like Chile, Costa Rica and Panama face is the lack of adequate and incisive testing.
As per a recent report, nine of the 20 countries conducting the fewest tests per million in the world happen to be in Latin America and the Caribbean. So, what makes these countries in question more vulnerable to the pandemic? The reasons are many: poor healthcare condition, underlying yet chronic health conditions, and inaccessibility to resources owing to its uneven distribution. What needs to be noted is that a suspiciously low number of cases in certain regions are a clear reminder of spotty testing, and worse, a façade from the government's part to contain the panic.
The only solution in a bid to contain the spread of the virus is a radical expansion in test coverage. Multiple rounds of testing will not just help save lives by further treating cases, as strict containment measures cannot solely be restricted to social distancing.
The current scenario also brings us to a rather important question: Is Latin America well-equipped to fight the virus? The truth is, given the inequalities, it is evident that one cannot really predict how the virus will spread.
Cross-contamination happens to be another cause of concern, believes Prof Manuel Elkin Patarroyo, a Colombian immunology expert. "In Latin America, despite the fact, there are large cities like Mexico City and São Paulo, the concentration of people is lower than in Europe so the possibility of transmission is smaller," he said, to a media outlet. There's a dire need to take proactive measures and be prepared for a worst-case scenario.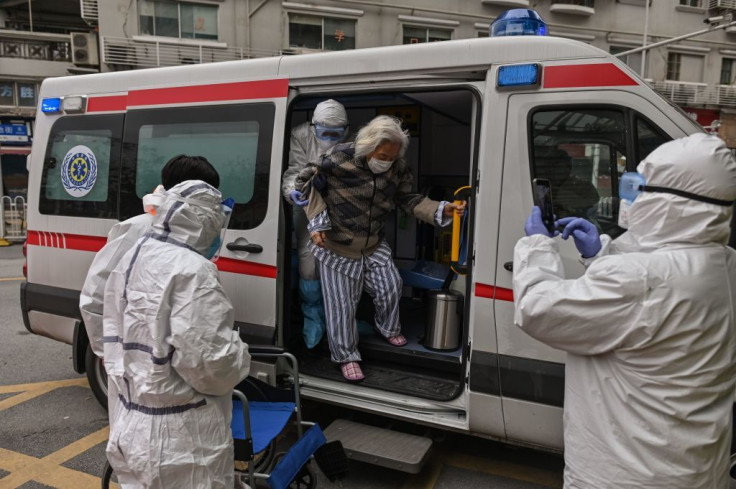 © 2023 Latin Times. All rights reserved. Do not reproduce without permission.