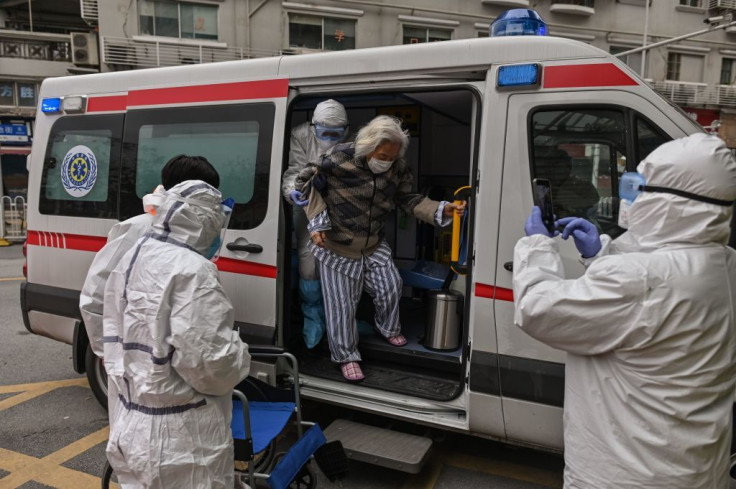 Latin America is currently enjoying a surplus of donations from China in an effort to cope with the effects of the coronavirus outbreak.
According to a report, China continues to aid countries from different parts of the world through major relief efforts which range from cash donations to the World Health Organization (WHO), deploying doctors to countries that are experiencing a shortage in medical personnel, and supporting COVID-19 testing and research in some.
In the Latin American territory, China maintains its diplomatic presence by sending donations in the form of medical supplies.
In March, China sent eight of its doctors and scientists on a medical mission to Venezuela. This group of medical practitioners is perceived as experts in their field as they were also the ones who treated COVID-19 patients in their home country.
Reportedly, the group carried with them 22 tons of medical equipment as well as 500,000 test kits, ventilators, and complete sets of Personal Protective Equipments (PPEs).
In early May, China made a shipment to Columbia containing $1.5M worth of medical supplies. This was perceived positively by Health Minister Fernando Ruiz who stated the importance of the said donation on the "country's ability to contain the epidemic."
The said shipment contained 30,000 nucleic acid tests, 680,000 sets of PPEs as well as thermometers and respirators.
Chinese ambassador Lan Hu accounted that the Chinese embassy has also donated basic goods and food to many affected households.
In mid-May, the Chinese government sent a plane containing medical supplies to Chilean Health Minister Jaime Mañalich. The said plane contained the same medical supplies as previously stated and also included ventilators, test kits and thermometers. It has been noted that the plane also hauled 1.6 million masks and more than 230,000 medical supplies.
Earlier this month, the Argentine armed forces received helmets with thermal imaging scanners, masks and PPE suits from Chinese politician Xi Jinping who is the General Secretary of the Communist Party of China.
It can be recalled that President Alberto Fernández has previously received medical supplies from the Chinese embassy in late March.
China has also extended its relief efforts to other affected countries such as Mexico, Brazil, Peru and others.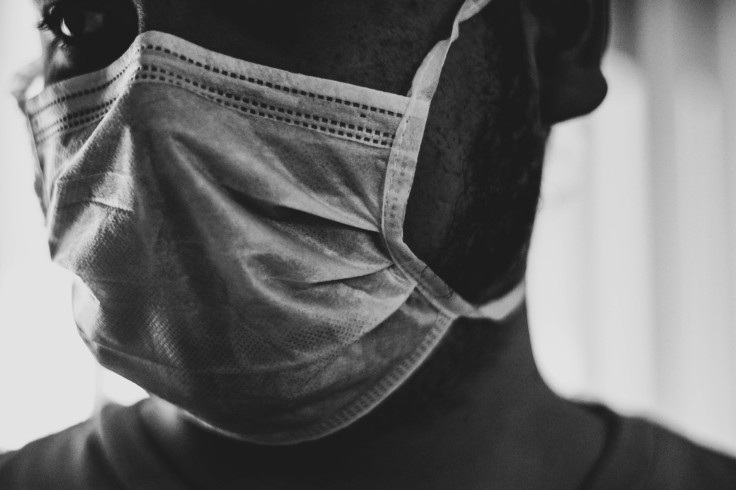 © 2023 Latin Times. All rights reserved. Do not reproduce without permission.