A coalition of different representatives of Latin American countries in the COP27 talks in Egypt are coming together to call for better financing to help countries in the Global South affected by the worsening effects of climate change.
The Community of Latin American and Caribbean States (CELAC) is a coalition of Latin American countries, excluding Brazil, who are coordinating together in order to ask for better climate financing from Global North nations to ensure the "greater mobilization of financial resources from developed countries" in order to address the climate change needs of developing nations, according to Climate Change News.
Latin American countries are currently being affected by heavy debt likely caused by Covid-19, the Russia-Ukraine war, and an increase in interest rates across the board. The declaration from CELAC is calling for "innovative financial instruments" to help alleviate the financial problems related to the worsening effects of climate change in the country.
"I want to see a united Latin America negotiating climate decisions in a common bloc like the African continent has done," said Francia Marquéz, the Vice President of Colombia.
The CELAC coalition has stressed the importance of unity in ensuring that Latin American countries have access to financing and resources to help address climate change, which has vastly affected countries in the coalition more than the developed nations leading the COP27 talks.
Among solutions being seen in the climate problem are debt-for-nature swaps, sovereign bonds, and guarantee funds which will allow the country's further ease at addressing heightening disasters linked to climate change that exacerbate the debt problem.
Another coalition of over 40 different women's organizations in Asia, Africa, and Latin America are calling for increased climate financing for local women's organizations that the coalition said has been ignored by funding bodies around the world, Euronews reported.
The Women in Global South Alliance for Tenure and Climate will work to ensure developing nations and Indigenous cultures will be able to have access to funding related to gender equality and justice. The organization will also push to open the roles women have in ensuring the protection of important land in the fight to reduce the effects of climate change.
"Indigenous, Afro-descendant, and local community women and girls should be leaders of climate action, not victims of climate policies," Indian activist Archana Soreng said.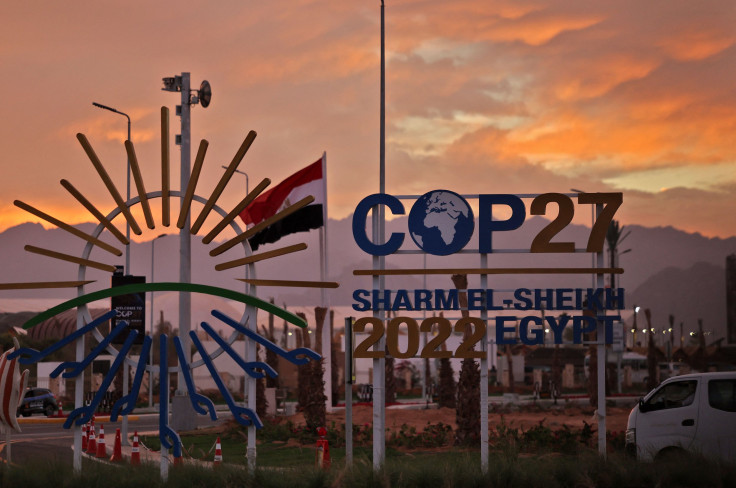 © 2023 Latin Times. All rights reserved. Do not reproduce without permission.