As countries gather together for the United Nations COP27 climate change talks, Mexico is being urged by allies on Wednesday to make major commitments and policy changes to address the country's role in the current worldwide climate crisis.
U.S. climate diplomat John Kerry has pushed Mexican President Andres Manuel Lopez Obrador to make a major announcement regarding the country's climate change policy, urging it and other countries to up their pledges to reduce their greenhouse gas emissions, according to Reuters.
"I was just in Mexico a few days ago and we will have a major announcement, which President Lopez Obrador has agreed to with respect to what Mexico is now going to undertake," Kerry said, as he visits Egypt for the COP27 climate talks. "That will be significant because that is not where we were in the time of Glasgow."
Mexico is one of the biggest emitters of greenhouse gasses in the world, ranking second overall in the entire Latin America region. Lopez Obrador's administration has been criticized for rolling back the country's Paris pledges, and many are skeptical of whatever announcement or pledges may come from his administration, The Guardian reported.
"It's highly likely that the Mexican government will try to deceive the entire world at Cop27 with false actions and projects that will never be built," renewable energy expert Carlos Flores said. "We are not going to meet our current pledges, never mind anything more ambitious."
Lopez Obrador's previous plans have included prioritizing the use of fossil fuels as well as the dismantling of the country's national institute for climate change and the federal climate change fund, while pushing plans for renewable energy to the wayside.
"There is no way to look positively at the climate action of an administration that has been focused on undermining renewable energy. In order for Mexico to meet its Paris objectives, we will need a new president in 2024 who can regain the trust of investors and has a real commitment to the environment," Flores said.
Beyond that, many say that the climate change initiative has been stalled by the Russia-Ukraine war, which has been financed by Russian oil and which has encouraged more oil and gas drilling as some countries are pressured to move away from renewables, the New York Times reported.
"We are on a highway to climate hell with our foot on the accelerator," Antonio Guterres, the U.N. Secretary-General, said.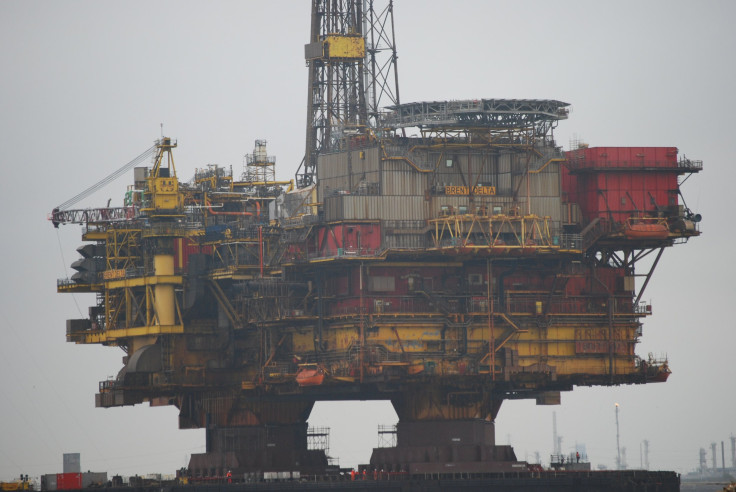 © 2023 Latin Times. All rights reserved. Do not reproduce without permission.