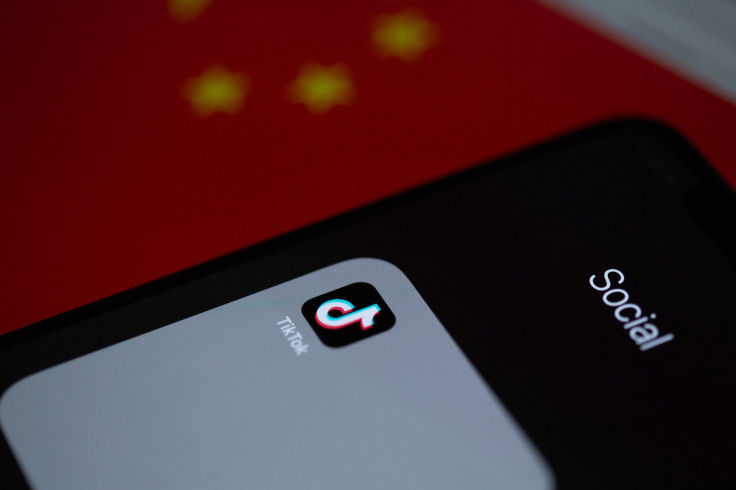 Latinos are have become a target of climate change conspiracy theories and misinformation on social media, according to a new report from Media Matters for America.
According to the report, TikTok in particular has been flooded with Spanish-speaking videos where content creators promote the idea that climate change is a hoax created by left-wing governments. These videos are not based on scientific research and go against the platform's content moderation guidelines, which has specific standards to moderate and prevent climate misinformation.
Media Matters also found that TikTokers used news from state-owned news channels like RT, a Russian-owned news outlet that is accused of promoting propaganda, to validate their climate opinions.
Much of the misinformation comes after June, July and August were recorded as the hottest months by scientists since global record keeping began in 1880. According to NASA, the 2023 summer months were a combined 0.41 degrees Fahrenheit (0.23 degrees Celsius) warmer than the previous record; and 2.1 degrees F (1.2 C) warmer than the average summer temperature between 1951 and 1980. Scientists have directly linked climate change with this.
In the U.S., climate change has increased the number of weather disasterslike heat waves, floods and hurricanes. The Fifth National Climate Assessment (NCA5), a comprehensive report on the impacts of climate change in the United States, was published this Tuesday, showing that all regions of the country are already increasingly feeling the effect of a warming planet.
The report makes it clear that the impacts of a rapidly warming climate are being felt in every corner of the US and will worsen over the next 10 years as planet-warming pollution continues to rise. It also details how climate change will alter nearly every facet of life in the country, which is warming faster than the global average.
For Latinos, the impacts of climate change are particularly significant. A report by the EPA titled "Findings on Disproportionate Risks of Climate Change to Hispanic and Latino Individuals" highlights the higher risks of climate change to this community.
The report found that Hispanic and Latinos are more likely than their reference population to live in areas with the highest increases in childhood asthma diagnoses from climate-driven changes in PM2.5, the highest rates of labor hour losses for weather-exposed workers due to extreme temperatures.
According to the Media Matters report, many of the climate hoax videos on social media are used to promote climate conspiracies, such as the "Great Reset" theory, which claims that government officials are using climate change as an excuse to limit personal freedoms.
In the past, climate deniers have used other communications apps such as Telegram and WhatsApp to promote disinformation towards Latinos. A 2022 report from Media Matters found that Tierra Pura, a far-right Spanish-language misinformation news site, amassed nearly 50,000 followers on Telegram and used that channel to promote misinformation on COVID-19, QAnon and climate change.
The 2022 study also found several other Telegram channels that pretend to be credible news sites but promote right-wing content and conspiracy theories that have been copied from other fake news sites and translated into Spanish.
Climate change is an issue that Latinos care deeply about. According to a Pew Research study, 81% of Latinos think climate change needs to be addressed. With the proliferation of climate hoaxes on social media, Latinos could be the main target of climate change misinformation during the upcoming election cycle, according to Media Matters.
© 2023 Latin Times. All rights reserved. Do not reproduce without permission.