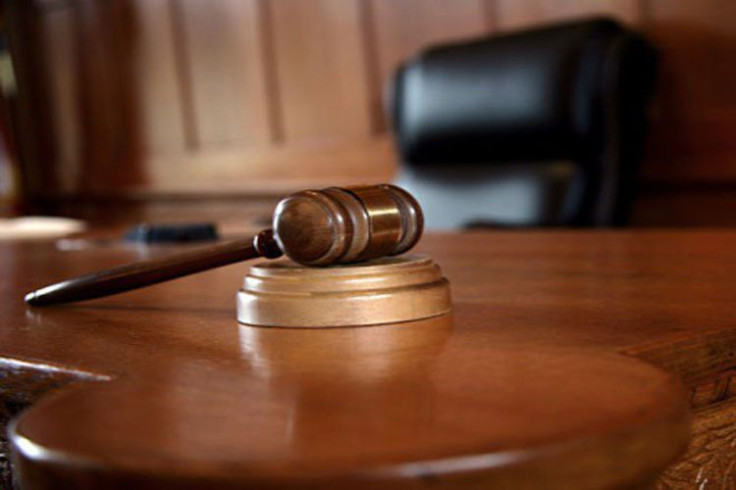 Immigrant rights advocates and asylum seekers have filed a lawsuit against the Biden administration over its policy, under which asylum seekers are required to schedule an appointment through the CBP One mobile app before entering the United States.
CBP One is a smartphone app designed by the U.S. government, and now people leaving their home countries due to violence need to use it to first book an appointment with border officials.
The lawsuit, filed against Customs and Border Protection (CBP), stated that since many migrants don't have "up-to-date smartphones, wifi, a cellular data plan, or reliable electricity, all of which are necessary to use CBP One," they cannot schedule appointments on the app.
Some managed to download the app, but they said it is full of technical glitches, mistranslations of English words, and indecipherable error messages.
Angelo Guisado, a lawyer with the Center for Constitutional Rights and part of the legal team behind the lawsuit, said it is "unfathomable that a refugee who just traveled across nine different countries with only the clothes on their back would somehow have access to a very expensive smartphone," The Guardian reported.
Guisado told the outlet that people are "scraping together whatever money they have to buy smartphones, all for an app that does not work." The app can be viewed in Spanish and Haitian Creole, but the error messages often appear in English.
The U.S. government first announced the CBP One requirement for asylum seekers in May. At the time, the country was gearing up to lift Title 42, which was a pandemic-era restriction on immigration. The government was expecting a sudden rise in migrants along the U.S.-Mexico border. So the app was seen as a tool to speed up the process of asylum requests.
Praising the app, a spokesperson for CBP said the agency is now "processing on average 4 to 5 times as many migrants per day at south-west border ports of entry than it did a decade ago, significantly expanding access to our ports of entry," The Guardian reported.
"CBP continues to process individuals who walk up to a port of entry without an appointment," the spokesperson added.
According to the Department of Homeland Security's guidelines, migrants who face exceptional danger, like threats of murder or kidnapping, can get asylum without a pre-scheduled appointment.
But a Nicaraguan woman, identified as Michelle Doe in the new lawsuit, said she was turned away by officers when she approached the border with her newborn baby. She shared that her abusive former partner, a member of a Mexican drug cartel, had threatened to kill her and broken her phone. The woman claimed that she was told that she still needed to use CBP One to book an appointment.
"After getting turned away by CBP, they come to us to hide them," said Nicole Ramos, director of the border rights project at Al Otro Lado, a legal non-profit and a plaintiff in the lawsuit.
Apart from Al Otro Lado, Haitian Bridge Alliance, which is also a non-profit immigrant rights organization working on the southern border, was mentioned as a plaintiff in the suit. The plaintiff list also included Diego Doe, Guadalupe Doe, Elena Doe, Alexander Doe, Luisa Doe, Laura Doe, Somar Doe, Natasha Doe and Pablo Doe.
© 2023 Latin Times. All rights reserved. Do not reproduce without permission.