China's coronavirus numbers have been questioned by many world leaders, especially the U.S. President Donald Trump. Now the leaked Chinese military COVID-19 data indicates that it may be possible that Beijing understated the number of affected and deceased individuals.
The Chinese government has claimed that coronavirus has infected 84,000 people and caused around 4,600 deaths in the country. The first case of COVID-19 was reported in Wuhan, which is also home to the lab studying coronaviruses in bats.
Many experts, leaders and politicians, however, have questioned the accuracy of the COVID-19 numbers reported by China.
Now after months of speculations, leaked data set concerning China's Coronavirus cases from the military's National University of Defense Technology indicates that the numbers could be understated.
The Chinese military data, leaked by an anonymous source, reveals a data tracker that shows the map of coronavirus cases in China. It is one of the most extensive datasets on coronavirus cases available so far in entire Asia.
Even though it may not be possible to question and challenge COVID-19 data released by the Chinese government using the leaked data set but it does highlights the fact that the reported numbers may be inaccurate.
The data contains 640,000 updates of information and covers at least 230 cities. The data reveals certain valuable information such as latitude, longitude, time of reporting and confirmed the number of confirmed COVID-19 cases at each location between February and late April.
The data also shows the number of reported coronavirus cases in Wuhan, wherein the virus is said to have originated. It also shows the number of deaths and the number of cases that have recovered from COVID-19.
The leaked data could be an important source for epidemiologists and public health experts and may assist them in studying the pattern in which coronavirus originated and spread within China. However, the data has not been shared officially by Beijing as yet.
Apart from the COVID-19 statistics in China, the leaked data also reveals the location of the hotels, railway stations, restaurants, supermarkets, apartments and schools. It points out the number of cases linked to public places such as KFC outlet and Church but it does not reveal the names of the identity of the patients
It may be too early to conclude whether Beijing's number is accurate or not but one of the facts that cannot be ignored is that nearly 840,000 landlines were closed in China and 21 million cellphone accounts were closed between December and March 2020, the time frame when coronavirus was rampant in China.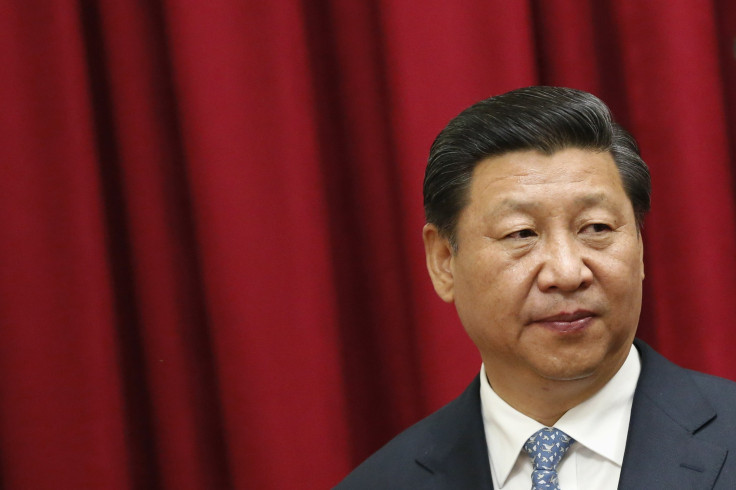 © 2023 Latin Times. All rights reserved. Do not reproduce without permission.